The ideal house is a place of intimacy and warmth where one may experience the splendor of interpersonal connections. It is a location related with one's memories and a highly significant life choice. Our aim is that our knowledge will point you in the proper way.
Find Your Home
Due Dilligence
On average, purchasing a home takes four to five months. This range covers the two to three months required to locate the ideal residence. And another one to two months will pass between the contract and closure. Remember that this is just a rough average.  Read More >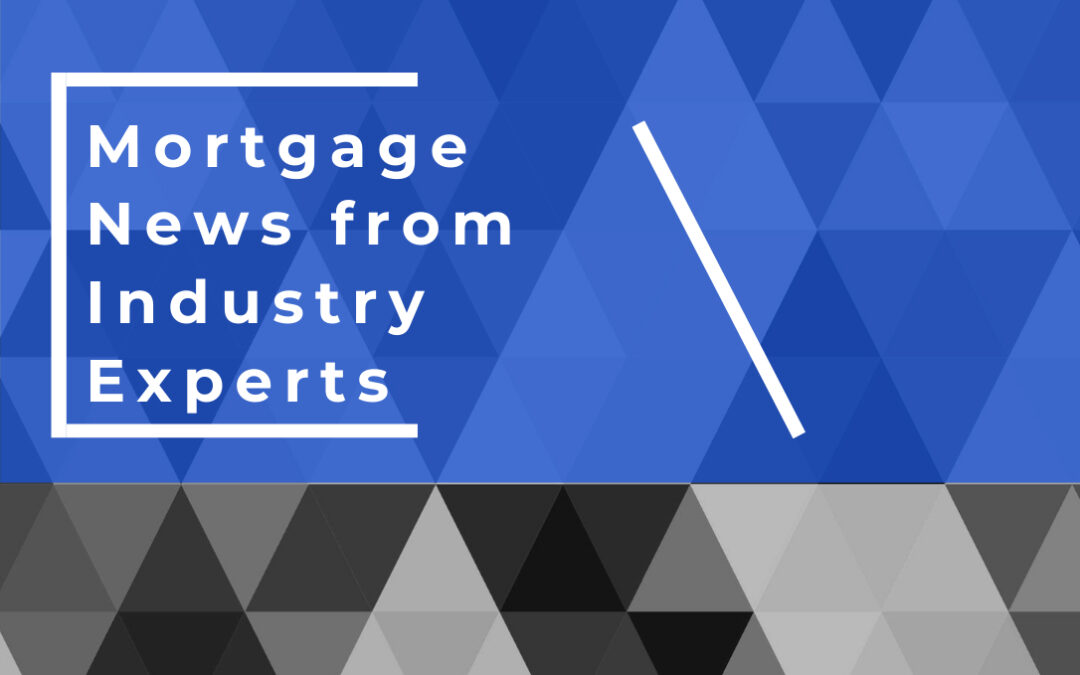 If you are worried about your property investment or obtaining a mortgage, different housing types are better than others. Here are the three...
read more
When considering a multifamily home, there are several factors to look at: It's common for lenders...
read more
Buyers often have the right to examine the property throughout the time of due diligence. Professional home inspectors may evaluate the general condition of a property and its most vital components, such as the roof, plumbing, electrical system, appliances, and heating and cooling system.  Read More >
Responsibilities of a Real Estate Attorney Reviewing documents - such as purchase agreements, title documents, mortgage docs, transfer documents and...
read more
No Results Found
The page you requested could not be found. Try refining your search, or use the navigation above to locate the post.
Rates are always changing,
is now the best time for you?
We'll help you understand your options so you can feel confident in your decision. Mortgage Daily is a trusted resource, used by millions of Americans daily, to help navigate the complicated world of mortgages, refinances, and the home buying and selling process. Let's start here.
Refinance Your Home. When Is The Best Time?
Evaluate your financial situation and determine if a refinance could help you save. Consider lower interest rate, shorter loan term, access equity, long-term savings, and costs/fees. The best time is when it makes sense for your goals.
Purchase a Home. Take it 1 step at a time.
Evaluate your needs and finances to make sure you're ready. Consider down payment, loan terms, monthly payments, closing costs, and other factors. You're ready when you can afford it and it makes sense for your goals.
Selling Your Home. It's Not Hard, Let's Break It Down
Ready to sell? Evaluate the market and make sure you're ready. Consider home improvements, pricing, taxes, closing costs, and other factors. You're ready when you can maximize your return and it makes sense for your goals.
THE TRUSTED PROVIDER OF ACCURATE RATES AND FINANCIAL INFORMATION