Mortgage Rates, News & More
All the tools, advice, and information you need from trusted experts to help you make a smarter decision.
Want to Save on Your Mortgage?
Whether you're a first-time buyer or want to refinance at
a lower rate, Mortgage Daily keeps it simple for you.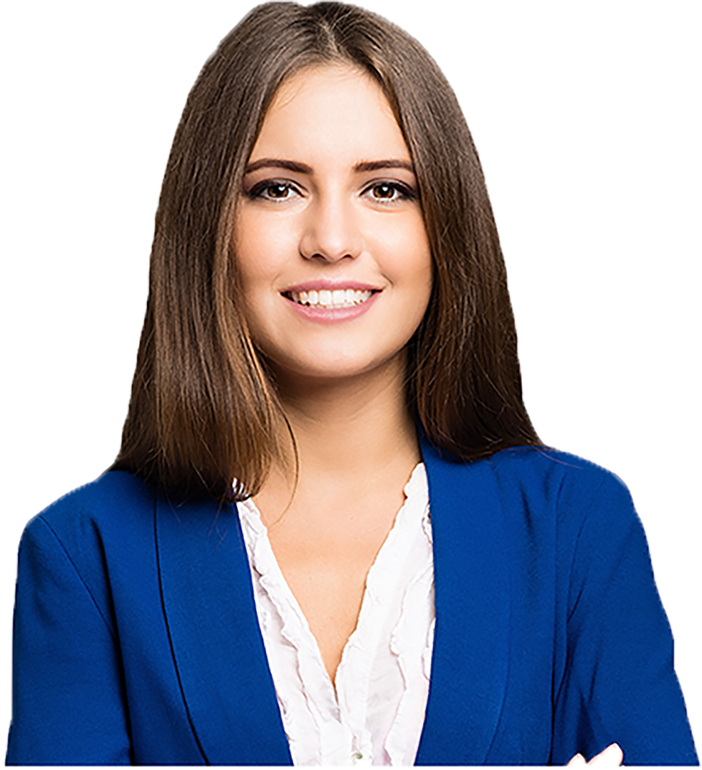 Mortgage
Today's rates starting at
Home Refinance
Today's rates starting at
4.75%
30 YEAR FIXED
$200,000 LOAN
Personal Loan
Today's rates starting at
HELOC
Today's rates starting at
2.24%
30 YEAR FIXED
$200,000 LOAN
THE TRUSTED PROVIDER OF ACCURATE RATES AND FINANCIAL INFORMATION






Rates are always changing,
is now the best time for you?
We'll help you understand your options so you can feel confident in your decision. Mortgage Daily is a trusted resource, used by millions of Americans daily, to help navigate the complicated world of mortgages, refinances, and the home buying and selling process. Let's start here.
Refinance Your Home. When Is The Best Time?
Evaluate your financial situation and determine if a refinance could help you save. Consider lower interest rate, shorter loan term, access equity, long-term savings, and costs/fees. The best time is when it makes sense for your goals.
Purchase a Home. Take it 1 step at a time.
Evaluate your needs and finances to make sure you're ready. Consider down payment, loan terms, monthly payments, closing costs, and other factors. You're ready when you can afford it and it makes sense for your goals.
Selling Your Home. It's Not Hard, Let's Break It Down
Ready to sell? Evaluate the market and make sure you're ready. Consider home improvements, pricing, taxes, closing costs, and other factors. You're ready when you can maximize your return and it makes sense for your goals.
Learn The Process In
6 Easy Steps.
The home buying process can seem like a difficult one at first. Mortgage Daily has taken this complicated process and simplified it in 6 easy steps. Learn with confidence with Mortgage Daily.
01
Submit For A Pre-Approval
04
Make an Offer On The Home
Secure Your Home Purchase Loan
Home prices and mortgage rates are always fluctuating! We'll help you apply for, compare, and choose a home purchase loan that makes your dream home an affordable reality.
The Internets #1 Guide to Buying a Home
Naviate Mortgage Daily to learn the quick and easy steps to buying, selling, refinancing
your home Watch a quick video to see how Mortgage Daily can benefit you!
No Spam Ever, because that sucks!
3 Reasons Why and When
You Should Refinance
Refinancing your home at the right time can save you money and help reach your financial goals. What is refinancing? It's the process of re-evaluating a borrower's credit and repayment status to secure a better loan with more favorable terms. Shop around and make sure you compare rates, terms, and fees to get the best deal. Read More >
Save some Money! Reduce Your Monthly Payments
Refinancing your home can help reduce monthly payments. Compare rates, terms, and fees. Look for lower interest rates and shorter loan terms.
Tap Into Equity. A Refinance Can Help You Access Funds
Need some extra funds to get through a home improvement project? Or simply want to use it for yourself on a nice vacation? You may have equity to tap into.
Quicker Financial Freedom. Pay Off Your Loan Faster
Want to shave a few years off your mortgage? A refinance may be the way how. There may be some amazing benefits to dropping your term length.
FREE CALCULATORS TO HELP YOU SUCCEED
Tools for Your Next Big Decision.
Take advantage of our free tools and calculators to see where you stack up. A great way to get an idea of where you stand
before "getting started" with any process. And don't worry, our tools are absolutely free, for Life! Never sign up or pay to get a quick estimation on projected payments or rates.
Since 1998, Mortgage Daily has helped millions of people such as yourself navigate the complicated hurdles of the mortgage industry. See our popular topics below, search our website. With over 30,000 articles, we are gauranteed to have something for you.
Get Your Mortgage Rate Quote in Just
30 Seconds
Mortgage rates change every day, and your rate will vary based on your location,
finances, and other factors. Get your FREE customized rate comparison below.