A mortgage lender is a bank or business that supplies borrowers with home loans. A mortgage lender offers the financing necessary to purchase a property. Each month, you make payments toward the sum of your loan plus interest.
How to find a lender
Rate Shopping
To choose the best mortgage lender, you must compare many options. Consider other possibilities, such as your bank, local credit union, and internet lenders. Ask about interest rates, loan conditions, down payment requirements, mortgage insurance, closing costs, and all other expenses, and compare these particulars for each offer.  Read More >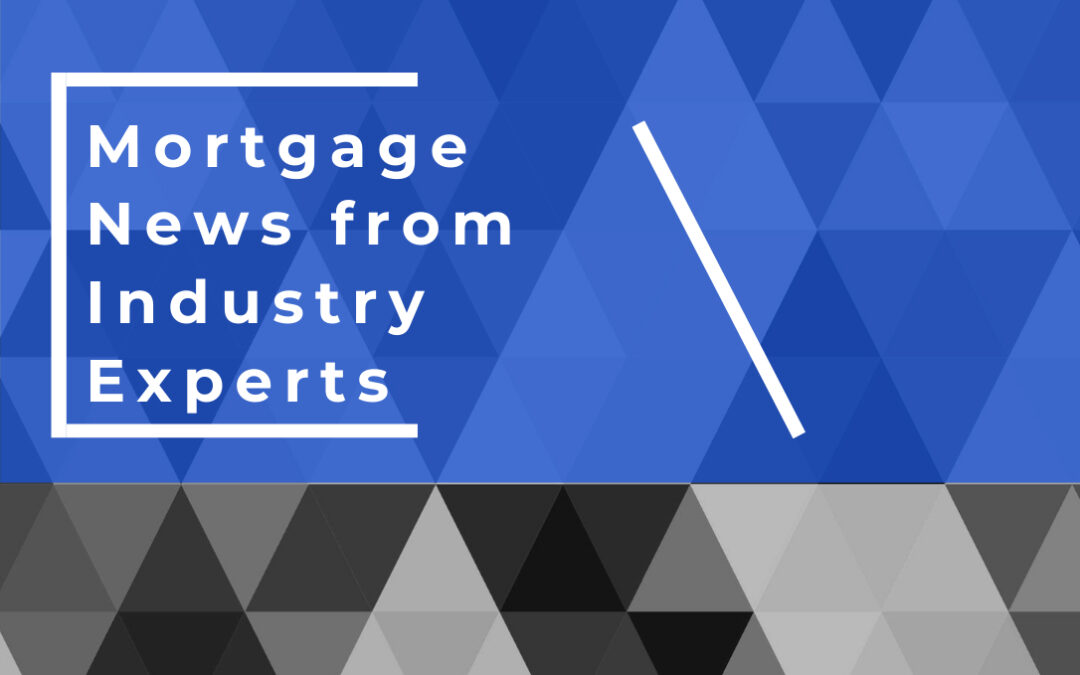 For anybody wanting to buy a new house or refinance their current mortgage, mortgage shopping is crucial. To secure a mortgage that satisfies your...
read more
Shop Around for the Best Rates: One of the most important things to consider when finding a...
read more
Rate shopping is obtaining quotes from different lenders and comparing them, which may help you identify better loan conditions and save you money on interest. When you apply for a loan, the lender retrieves your credit profile, examines your borrowing history, and determines whether you fulfill the criteria.  Read More >
Who Offers the Most Competitive Mortgage Rates? To determine the best mortgage rates in 2021, we reviewed all 30-year loans offered by the largest...
read more
No Results Found
The page you requested could not be found. Try refining your search, or use the navigation above to locate the post.
THE TRUSTED PROVIDER OF ACCURATE RATES AND FINANCIAL INFORMATION