When you are buying a home, there are a lot of different costs to consider. One of the most important is the down payment. But what is that, and how does it compare to closing costs? In this blog post, we will discuss the differences between down...
read more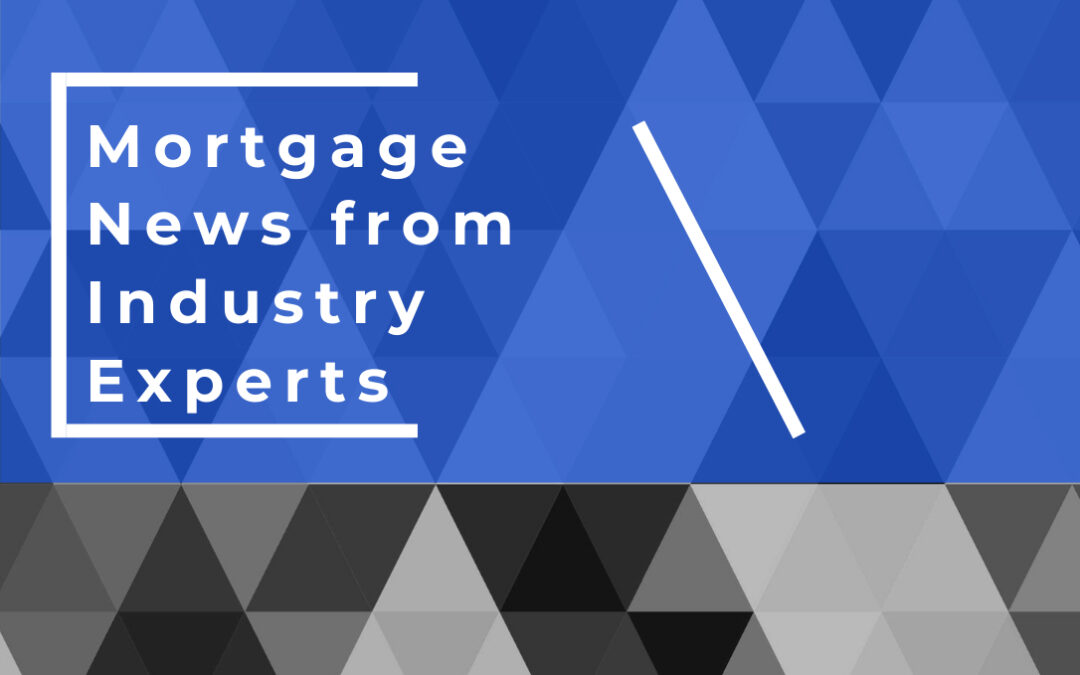 One of the most important phases in selling a house is concluding any necessary inspections and resolving any concerns that come to light. Before a transaction is finalized, home inspections are intended to find any possible concerns with a...
FREE CALCULATORS TO HELP YOU SUCCEED
Tools for Your Next Big Decision.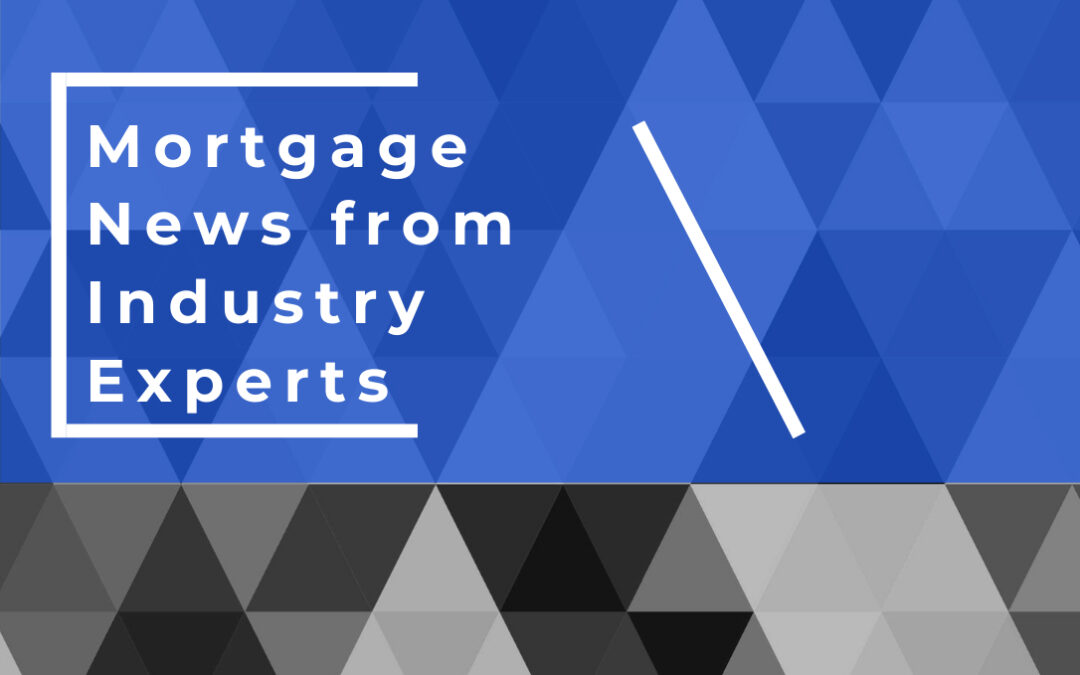 Selling a property is a major move, and the sale price you choose will be a key factor in how quickly it sells. To guarantee that you receive the greatest price for your property and that it sells fast, it is crucial to price your home...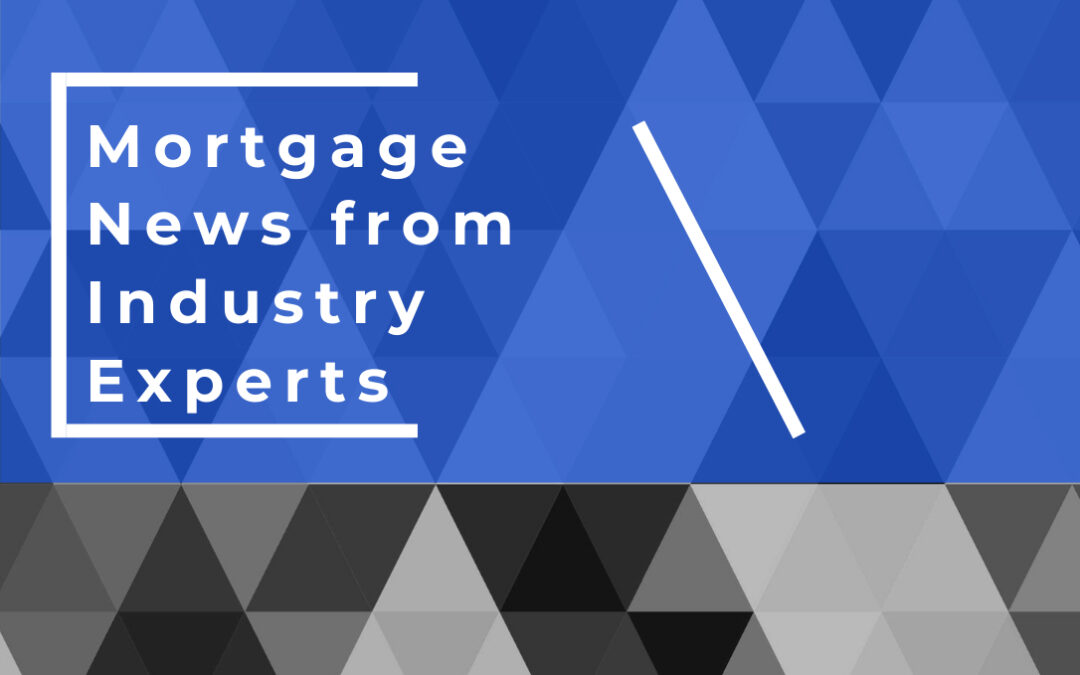 Although selling a house may be a difficult and stressful process, the correct planning and strategy can go smoothly and be rewarding. Staging, which creates a cozy and inviting ambiance that showcases your home's greatest qualities and appeals to...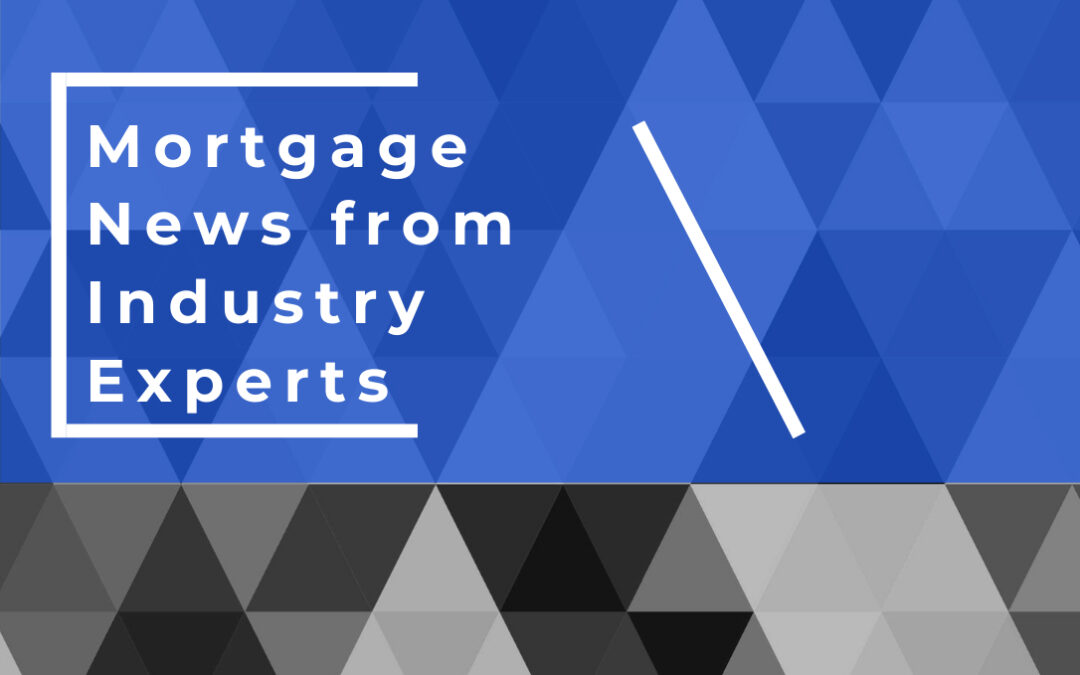 It may be both exhilarating and difficult to sell a house. Improvements and repairs are just a few of the numerous things to consider while getting your house ready to sell. A well-kept house in good shape may sell for more money and attract more...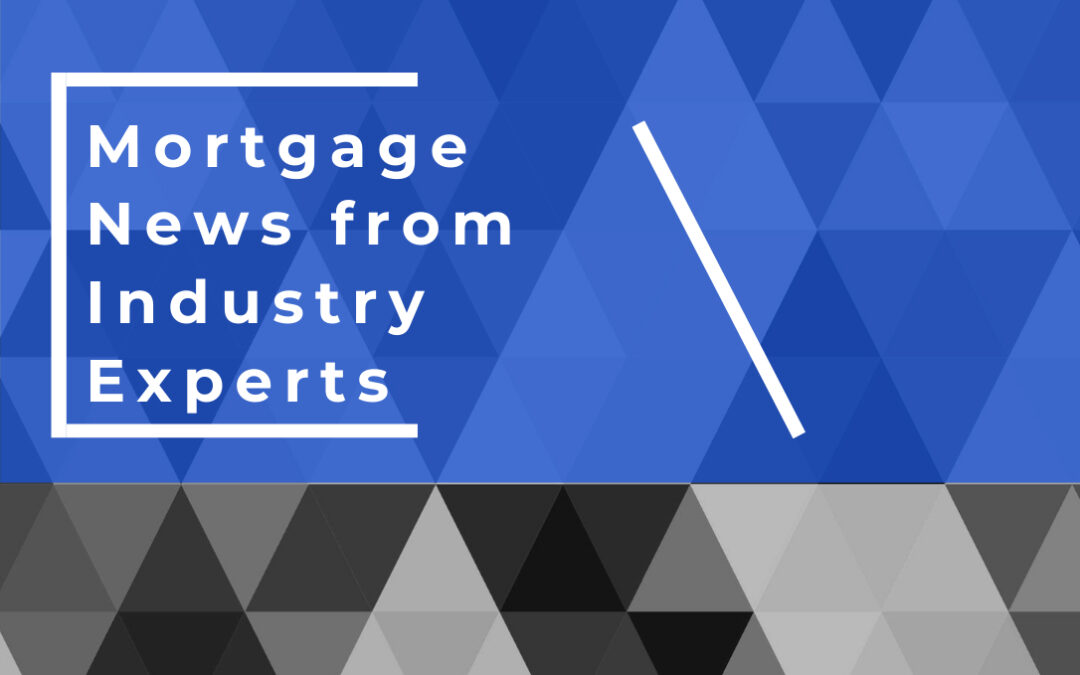 Before listing your house for sale, cleaning and decluttering it may significantly affect its saleability and perceived worth. A crowded, filthy, or disorderly property might make it more challenging for potential buyers to picture themselves...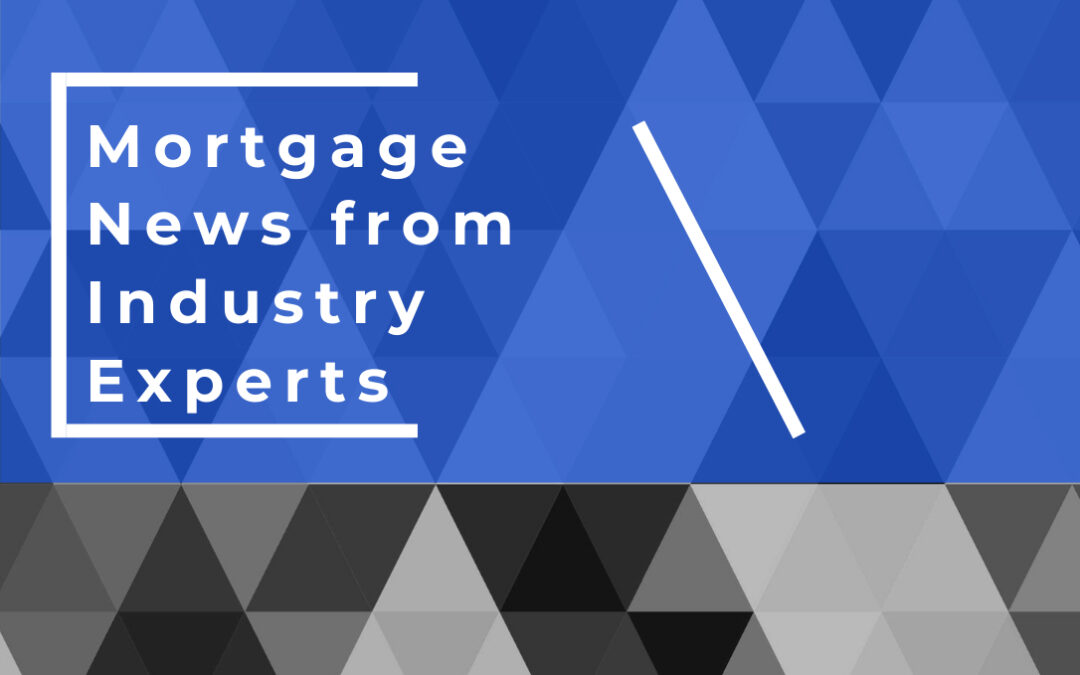 For homeowners, the closing stages of the refinancing process may be both thrilling and terrifying. Since this is when the new loan is formally formed, and the refinancing objectives are lastly accomplished. The important steps involved in closing...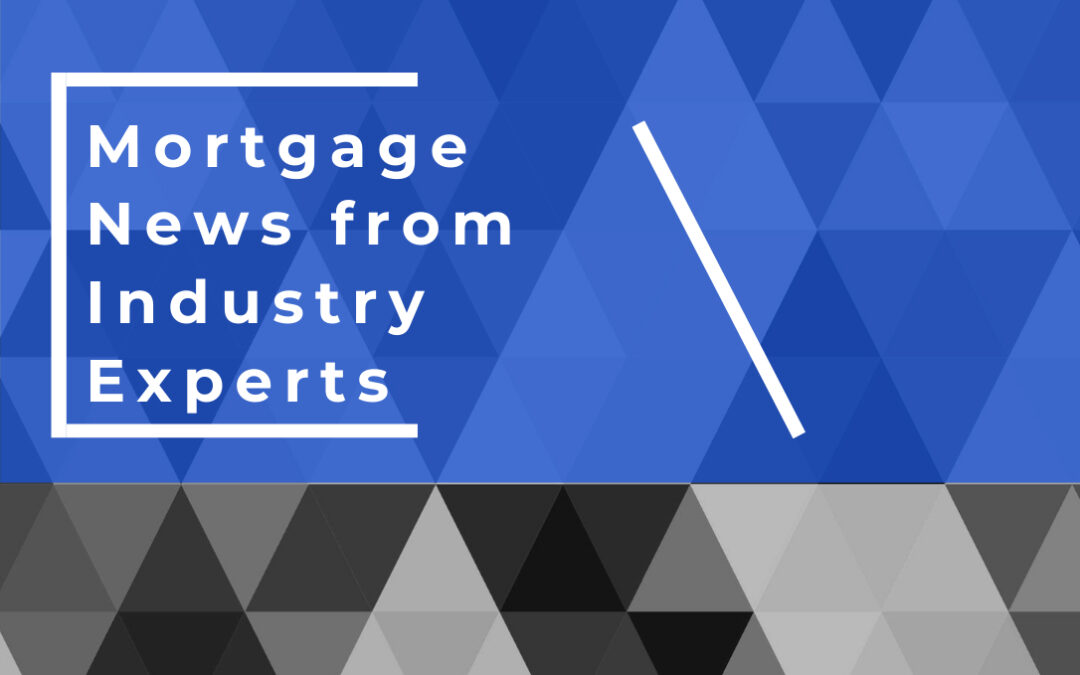 Refinancing is a terrific method to lower your interest rate, adjust the conditions of your loan, and save money on your monthly mortgage payments. However, you must submit a loan application to your lender before taking advantage of these...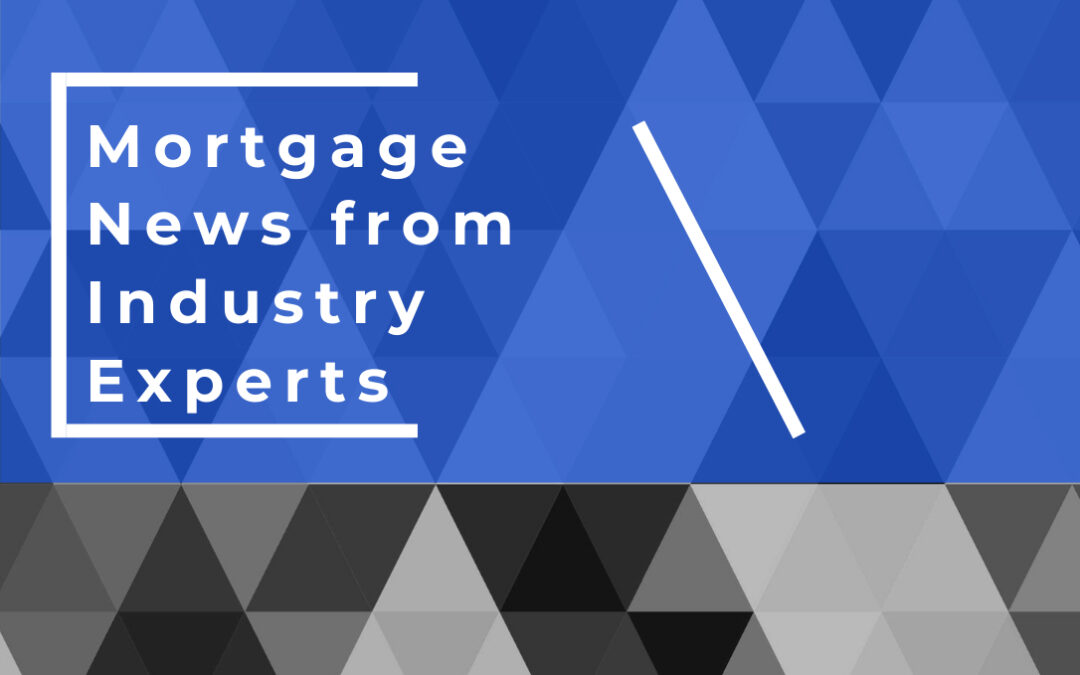 Refinancing your house mortgage is a significant move that might help you save money and improve your financial status. It's critical to comprehend the procedure's components and the preparation requirements. The preparation measures you should...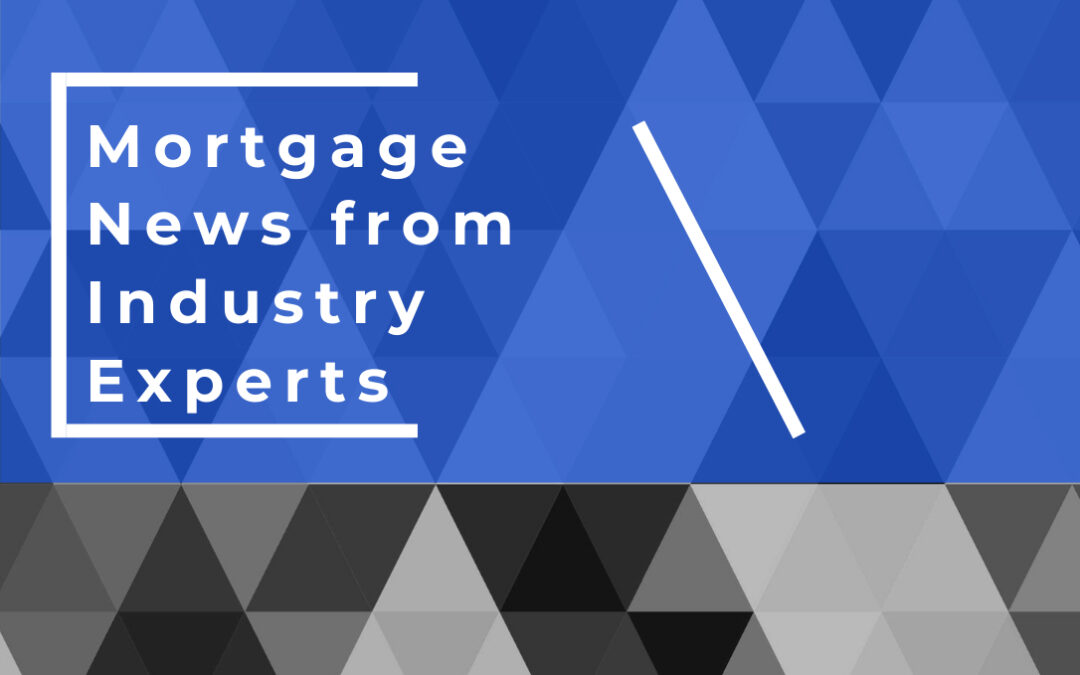 Lowering your monthly payments, lowering your interest rate, and changing the conditions of your loan can all be accomplished by refinancing a mortgage. But it's crucial to comprehend the various loan conditions and closing charges connected with...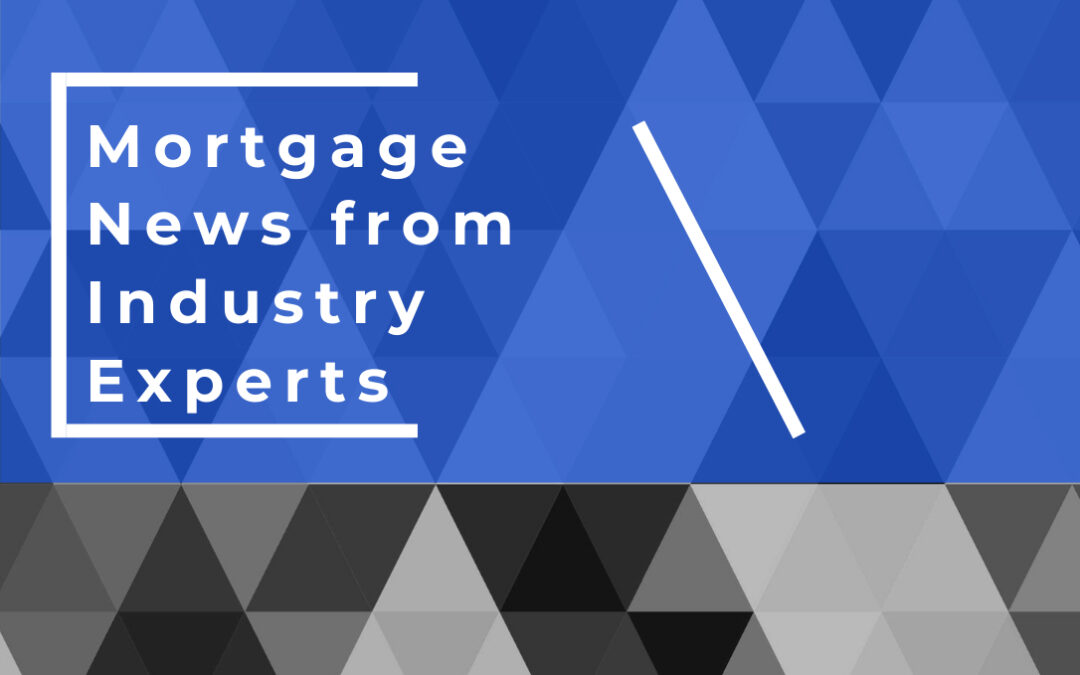 You may reduce your interest rate, cut your monthly payments, and modify the conditions of your loan by refinancing your mortgage. To make the greatest choice for your financial circumstances, it's crucial to comprehend the various interest rate...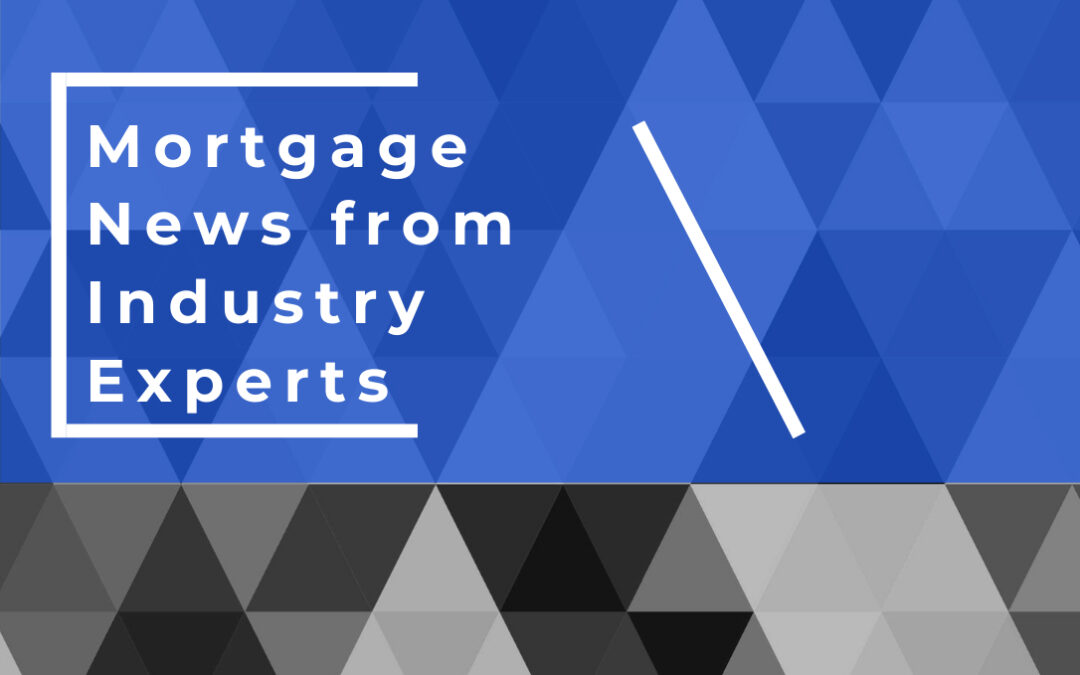 Understanding your alternatives is crucial when refinancing a mortgage, which is a significant financial decision. Several loan options are available to homeowners, each with its advantages and restrictions. We'll provide you with an overview of...

Your mortgages approval starts here.
Add 1-2 sentence here. Add 1-2 sentence here. Add 1-2 sentence here. Add 1-2 sentence here. Add 1-2 sentence here.
Stay Up To Days with Today's Latest Rates
Mortgage
Today's rates starting at
Home Refinance
Today's rates starting at
Home Equity
Today's rates starting at
HELOC
Today's rates starting at