Your train has finally arrived at the station. Congratulations you have made it to the closing table after months of house hunting, jumping through the hoops for a successful loan process and mountains of paperwork. Typically, this paperwork...
read more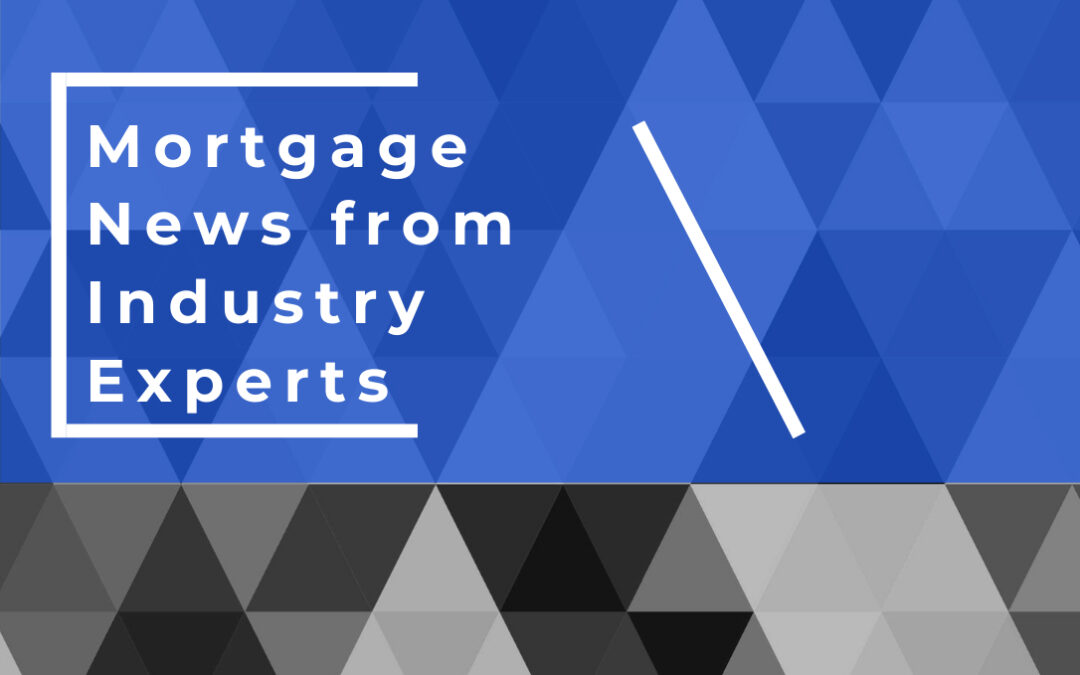 One crucial phase in home selling is holding open houses or private showings. Real estate agents and prospective purchasers can tour your home during open houses to gain a sense of the place. Here are some suggestions for organizing successful open...
FREE CALCULATORS TO HELP YOU SUCCEED
Tools for Your Next Big Decision.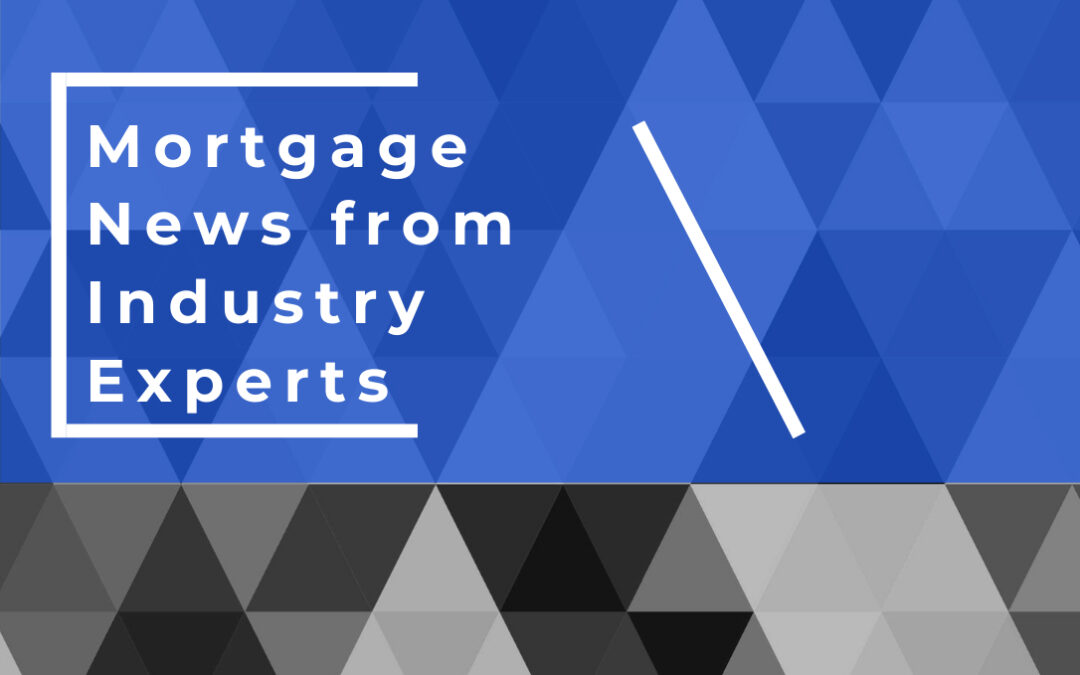 Lowering monthly payments, lowering interest rates, and altering the conditions of a loan can all be accomplished by refinancing a mortgage. But before choosing, it's crucial to comprehend the many refinancing loan options and which would be the...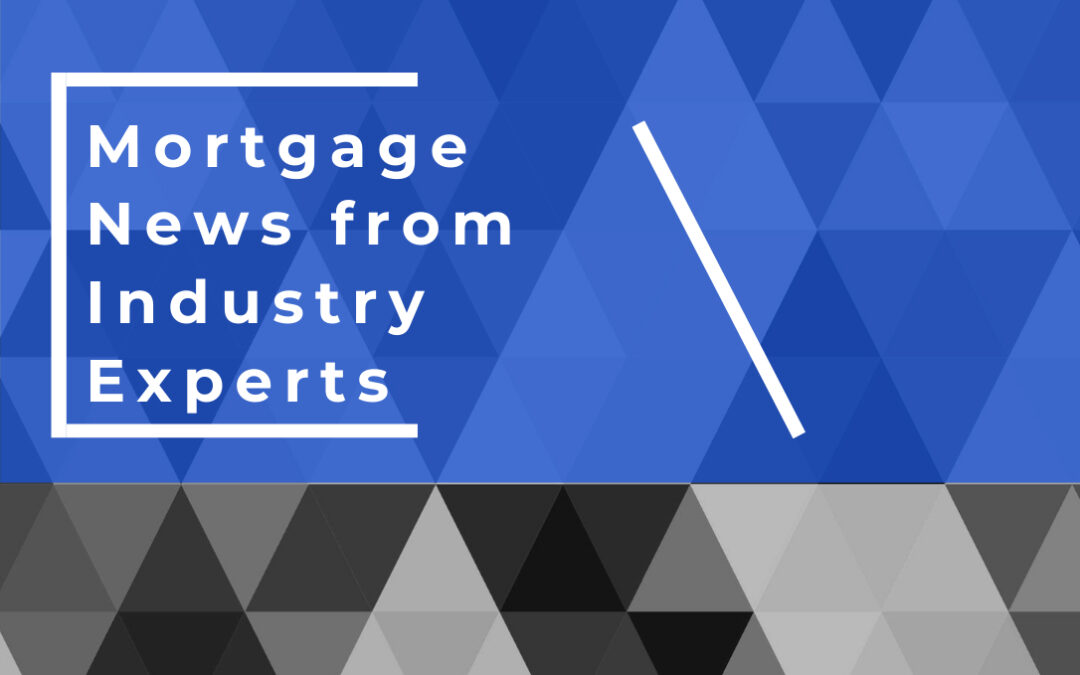 Homeowners who want to better their financial status might refinance their existing mortgage and change its terms. Getting a new mortgage with better terms—like a cheaper interest rate, a longer loan term, or a different loan type—entails paying...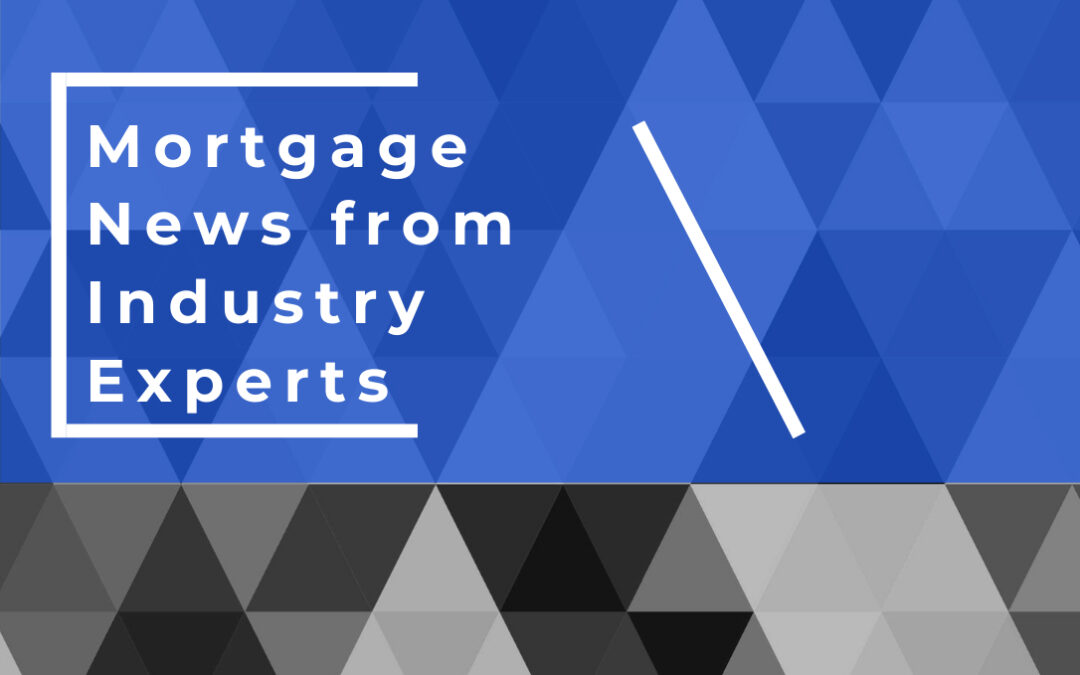 Your financial situation may be significantly affected by refinancing your mortgage, which is a significant financial choice. It's crucial to comprehend your present financial condition and decide whether refinancing is the best option for you...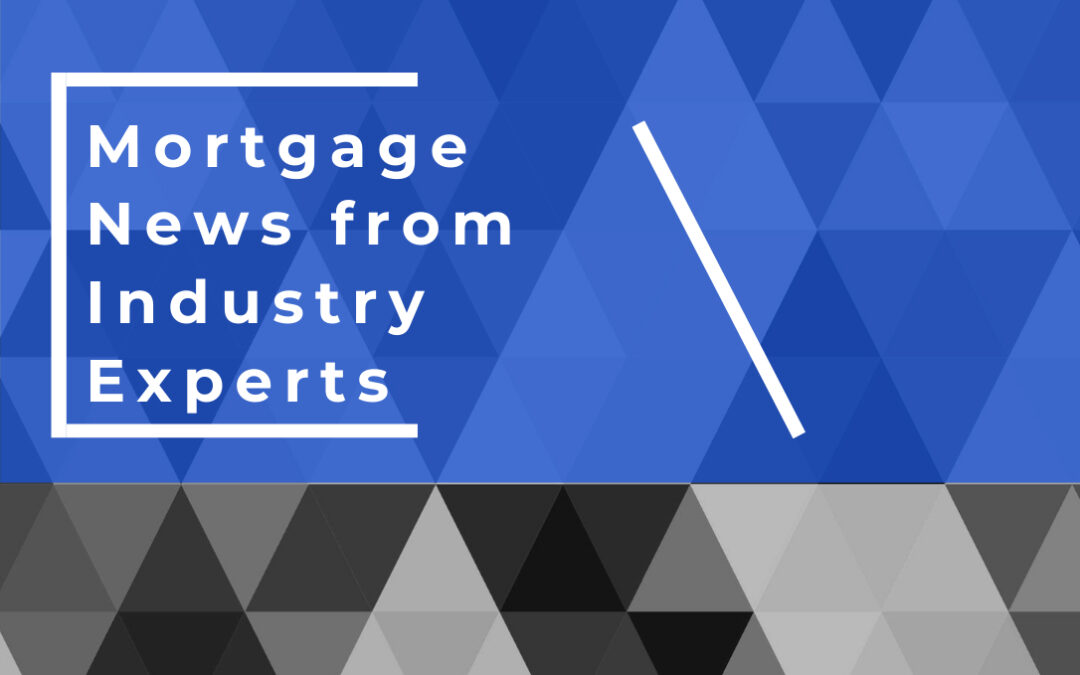 Having a clear set of objectives before starting the mortgage refinancing process is crucial because it might be a huge choice. Setting goals and achieving them is crucial, regardless of whether your goal is to modify the conditions of your loan,...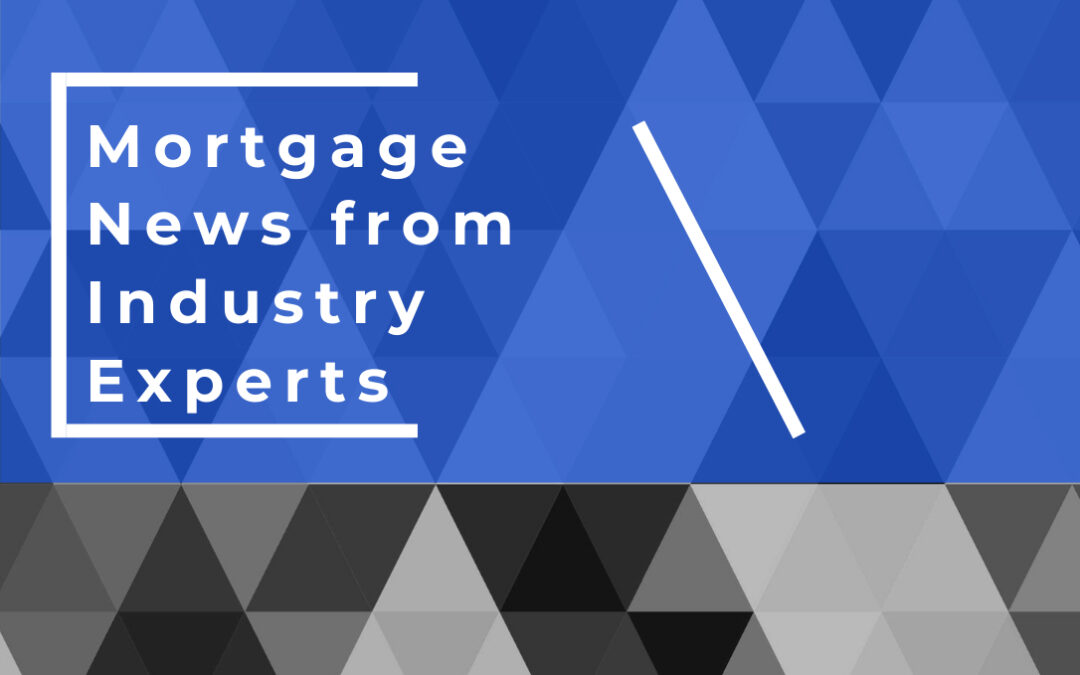 Your decision to refinance your mortgage may significantly impact your financial future. Examine your current loan before you begin the process to see if refinancing is appropriate. You can use the information in this section to evaluate your...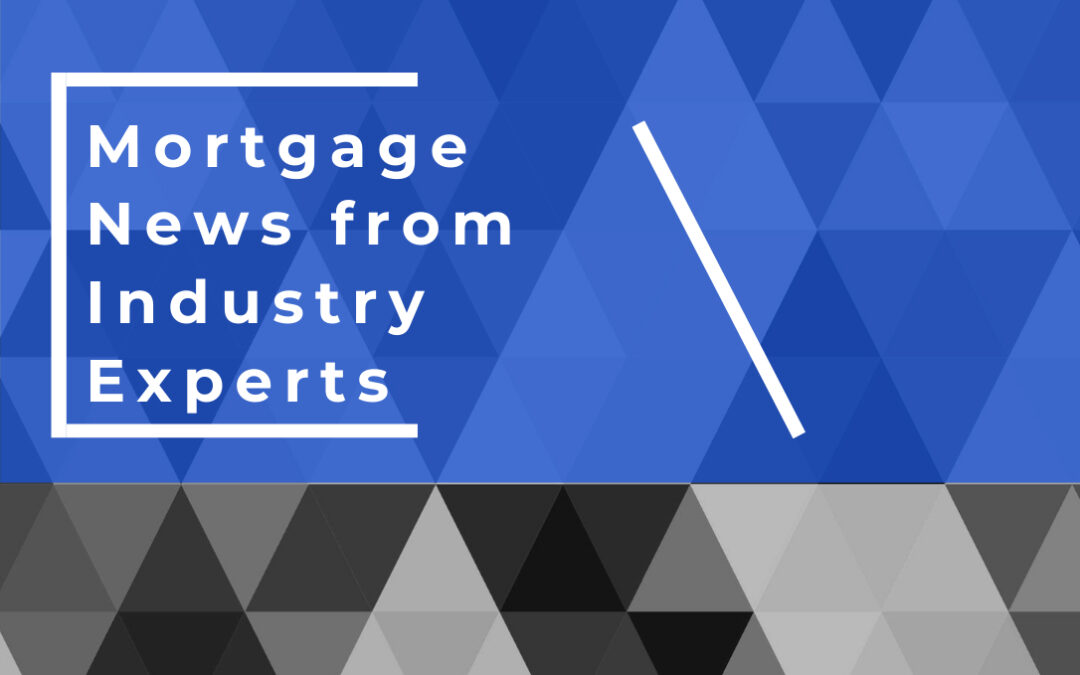 Homeowners can modify the conditions of their current mortgage through the refinancing procedure or replace it with a new loan. Changing the term or structure of the loan is one way to do this, as is lowering the monthly payments or the interest...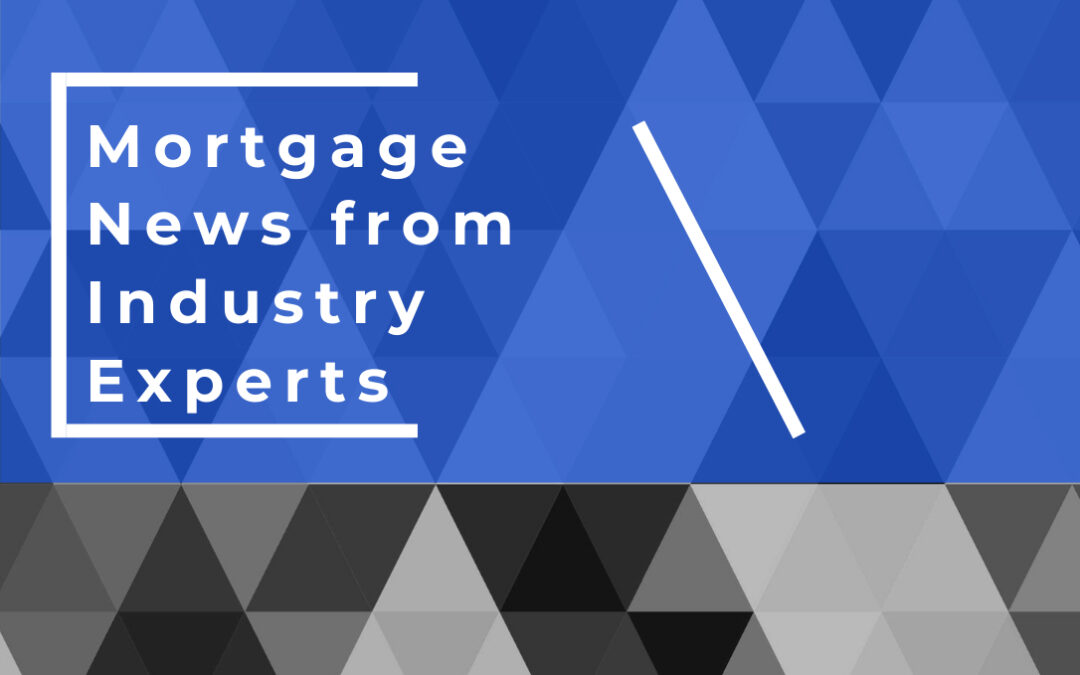 Homeowners could experience a circumstance where their existing mortgage is insufficient to cover their requirements or aspirations. These problems may be resolved by refinancing, which also has several advantages for homeowners. Refinancing is...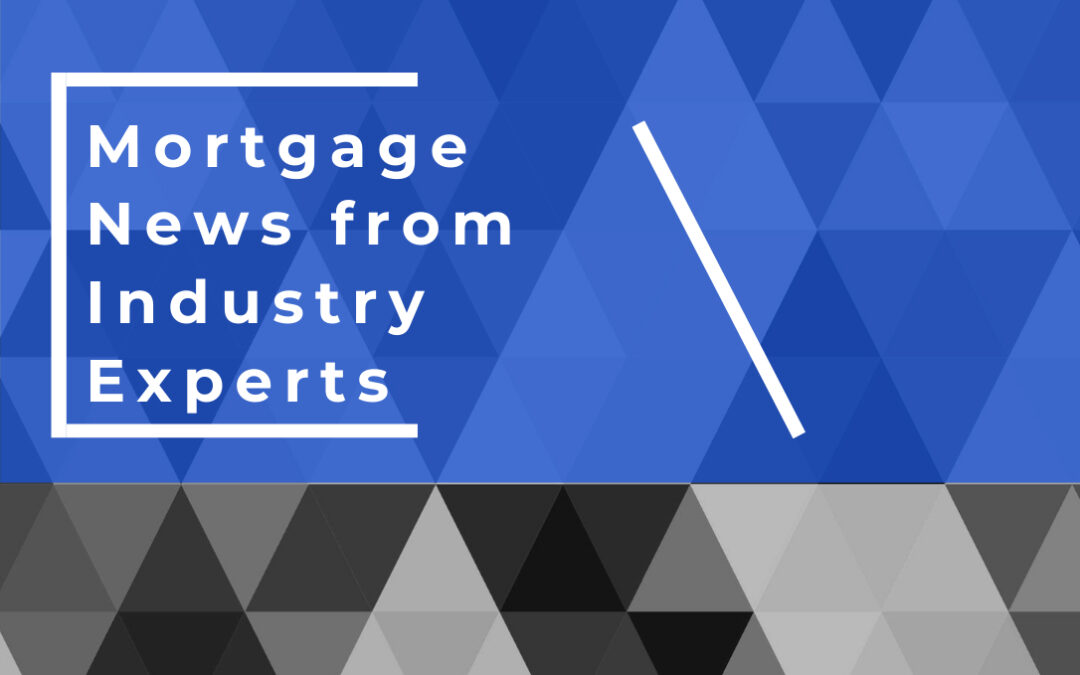 Homeowners who want to amend their loan terms, lower their interest rate, or cut their monthly payments frequently choose to refinance their mortgage. However, what precisely is refinancing, and why would one do it? In this post, we'll examine...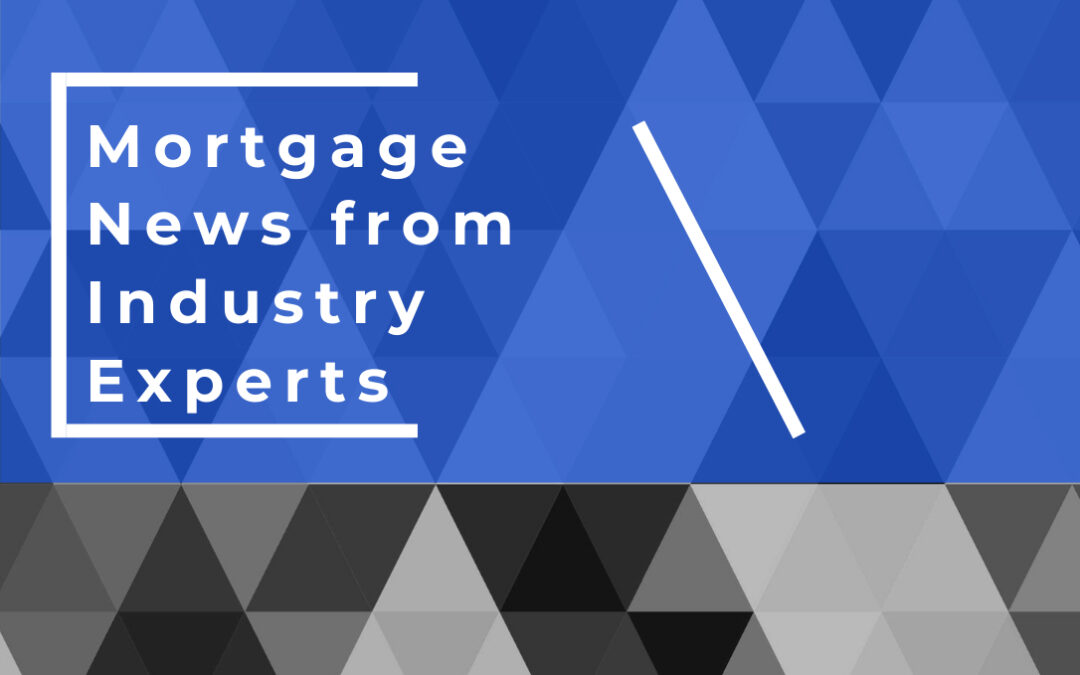 Homeowners can receive a new mortgage loan through the refinancing procedure to replace their existing one. The usual reasons for doing this are to benefit from reduced interest rates, reduce the loan's duration, or switch from an adjustable-rate...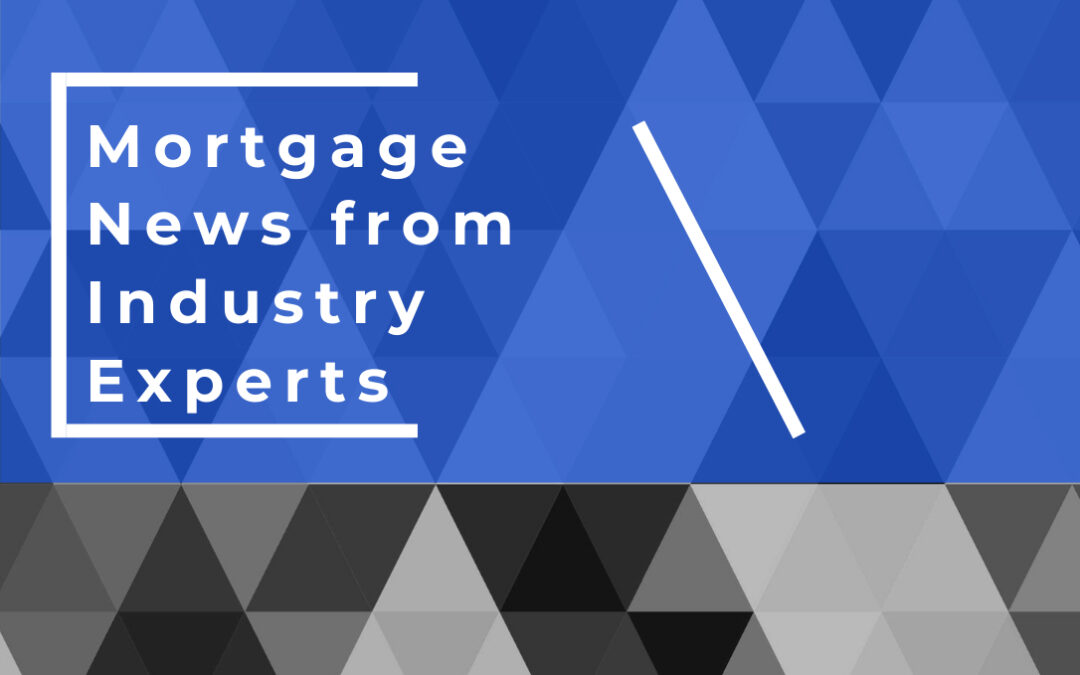 A big step toward becoming a homeowner is making a major investment in real estate. It's time to take possession of the home and begin your adventure as a homeowner once the transaction has been finalized. It's crucial to comprehend the obligations...

Your mortgages approval starts here.
Add 1-2 sentence here. Add 1-2 sentence here. Add 1-2 sentence here. Add 1-2 sentence here. Add 1-2 sentence here.
Stay Up To Days with Today's Latest Rates
Mortgage
Today's rates starting at
Home Refinance
Today's rates starting at
Home Equity
Today's rates starting at
HELOC
Today's rates starting at