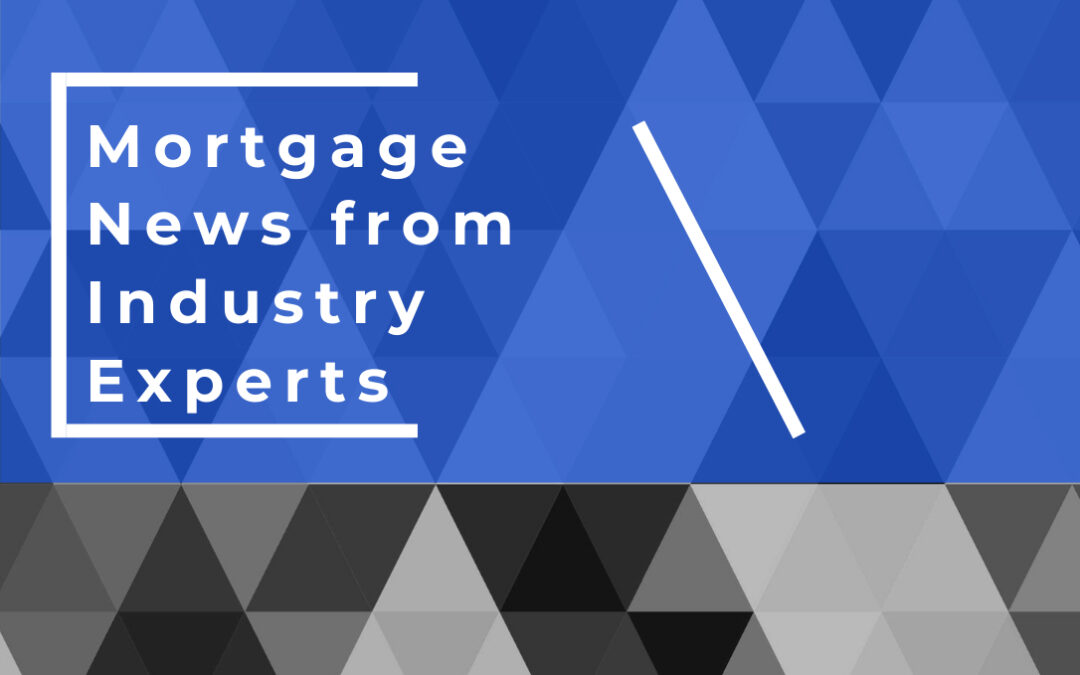 Before buying a new home, it's important to carefully look at the neighborhood that you are planning on moving to. To make an informed decision: Walk around the neighborhood. Visit the neighborhood at different times of the day, and try talking to...
read more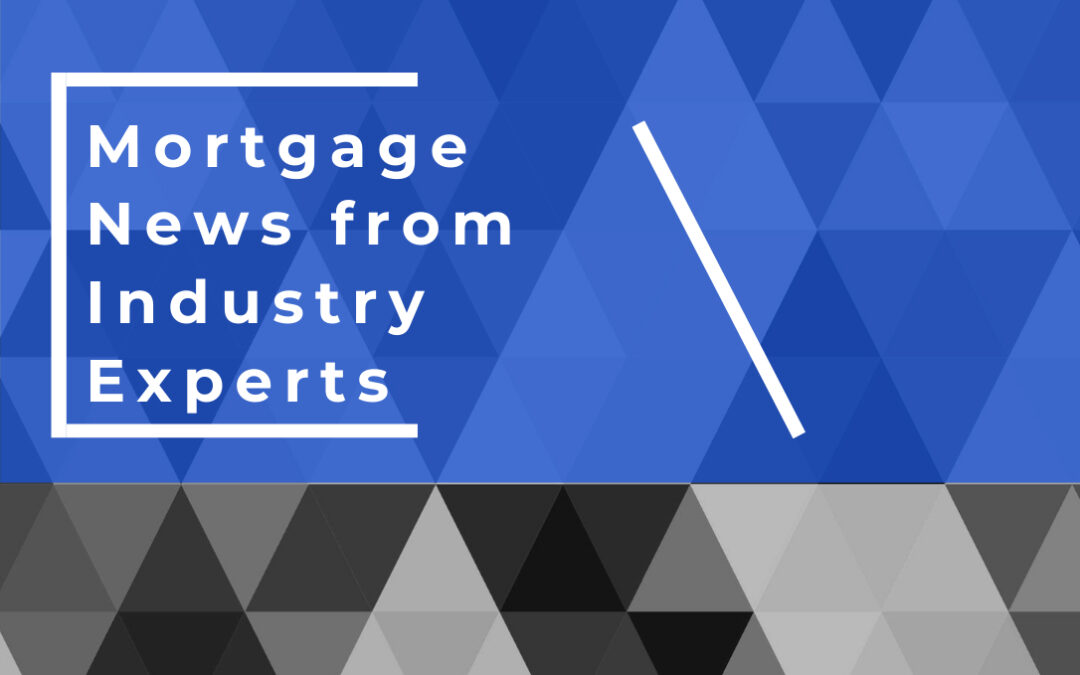 If you are worried about your property investment or obtaining a mortgage, different housing types are better than others. Here are the three different categories: Condominiums, townhomes, or co-ops Multi-unit houses (triplexes, duplexes, or...
FREE CALCULATORS TO HELP YOU SUCCEED
Tools for Your Next Big Decision.



Responsibilities of a Real Estate Attorney Reviewing documents - such as purchase agreements, title documents, mortgage docs, transfer documents and typically represents a buyer or a seller. They are certified professionals who oversee the legal...
House hunting is a unique experience. Unlike other purchases, it's not something you can simply return if it's not what you expected. After you get the keys, the house is officially yours, through and through. That's why it's important to do your...
Before buying a house, it's important to consider your long-term plan and how it may evolve in the next 5-10 years. That'll allow you to find a home that will help you reach those goals.  There are various types of residential properties to choose...
Buying a home is one of the biggest financial undertakings you'll likely experience, making it important to pull valuable information from multiple reliable sources. Some of the best online realty sites and apps can do house hunting for you,...

Your mortgages approval starts here.
Add 1-2 sentence here. Add 1-2 sentence here. Add 1-2 sentence here. Add 1-2 sentence here. Add 1-2 sentence here.
Stay Up To Days with Today's Latest Rates
Mortgage
Today's rates starting at
Home Refinance
Today's rates starting at
Home Equity
Today's rates starting at
HELOC
Today's rates starting at