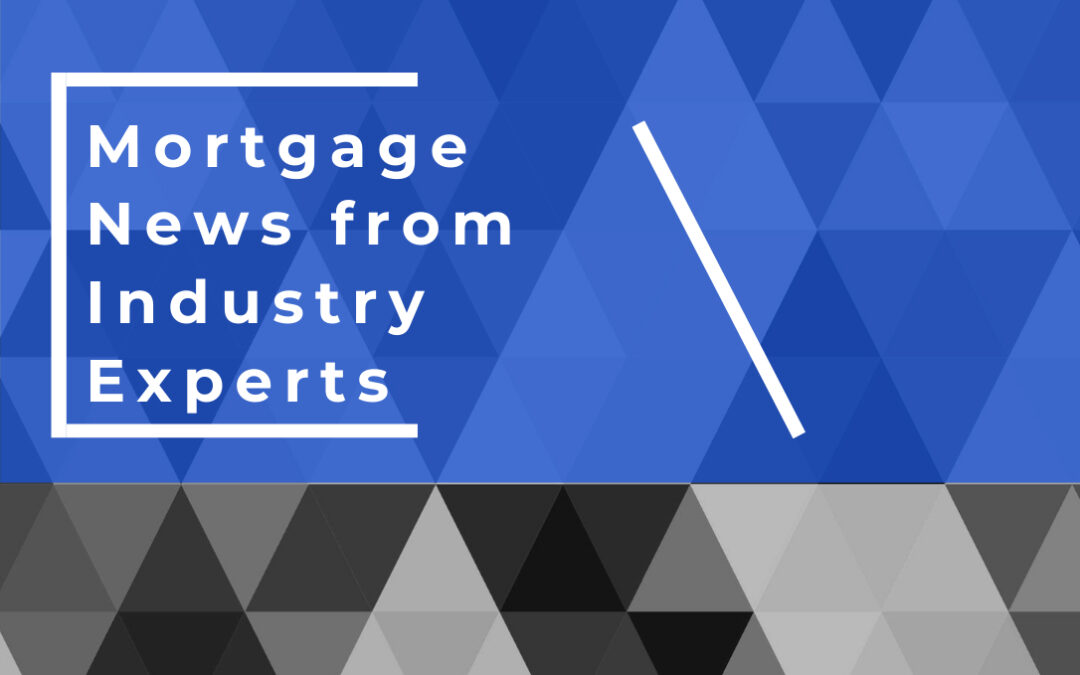 A crucial document that may significantly influence the home-buying process is a pre-approval letter. It is a statement from a lender confirming that, after reviewing the borrower's financial data, they have been given the go-ahead for a mortgage...
read more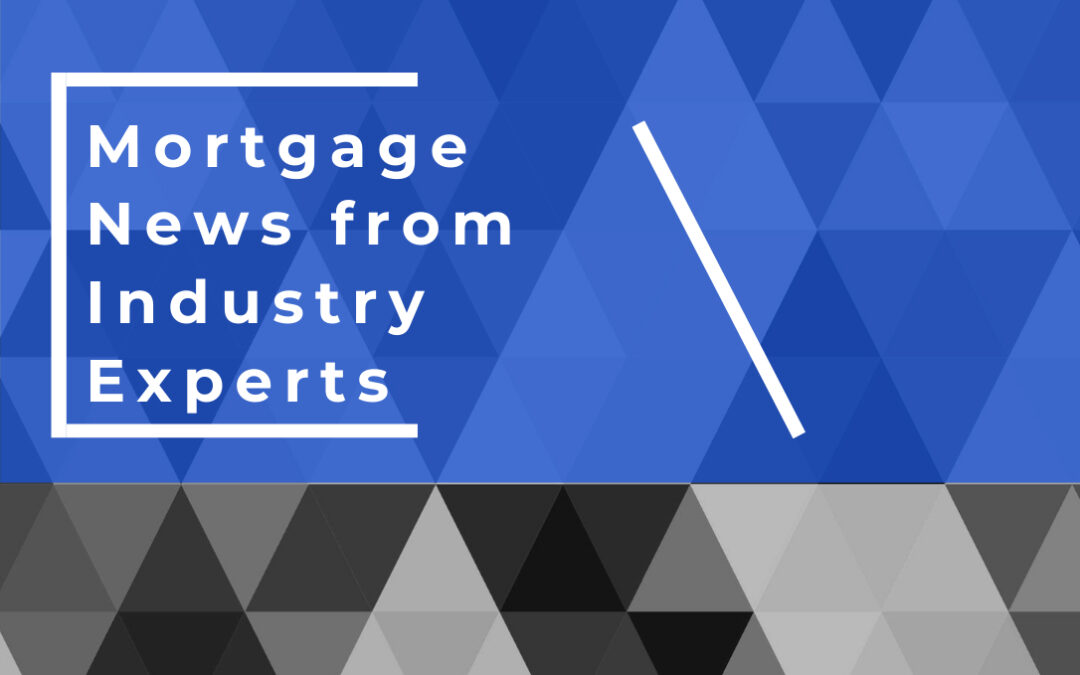 An essential step in acquiring a mortgage loan is submitting a loan application. Getting a loan may be challenging and stressful, regardless of whether you are a first-time home buyer or an experienced homeowner. It's critical to be organized and...
FREE CALCULATORS TO HELP YOU SUCCEED
Tools for Your Next Big Decision.



Getting a pre-approval will allow your lender to dig deeper into your finances to verify your credit, income, and assets. How do you get a pre-approval and when should you get one?  If you are looking to buy within six months, you should start...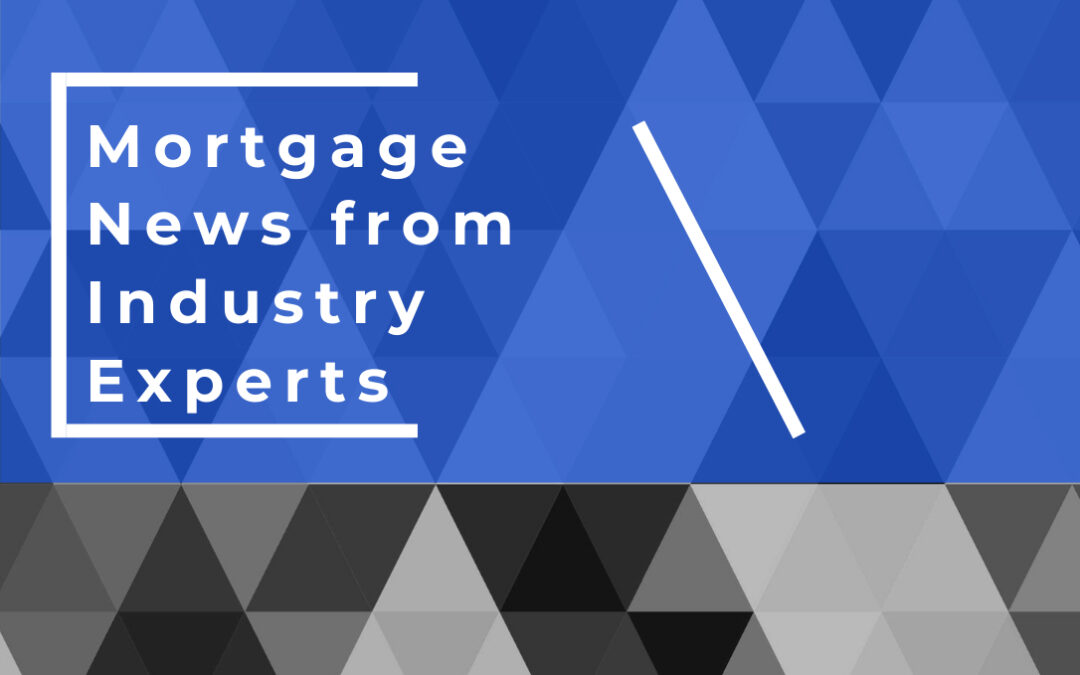 Exactly How Long Does Getting Pre-approved Take? The first step in buying a home is to get pre-approved first, then you can house shop. The first thing you should do once you decide you want to buy a house is to get pre-approval.  It's something...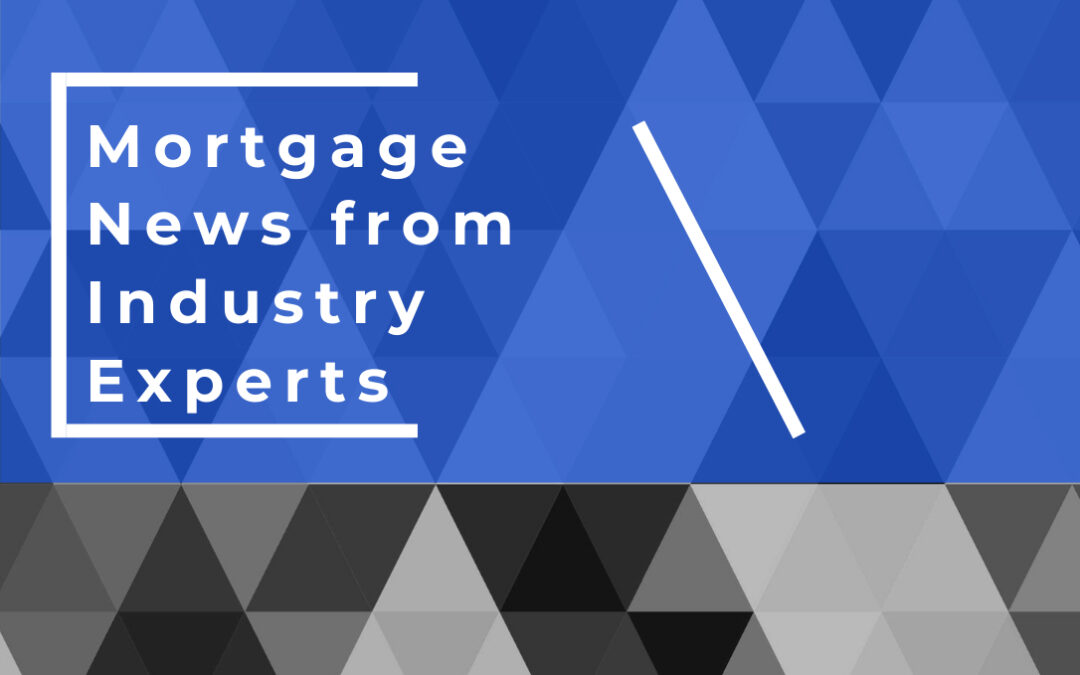 When Buying a Home What Is the First Step? If you are asking this question, you are likely getting more serious about home ownership. Maybe you are tired of renting or you want an upgrade. You want something that allows you to gain equity and be...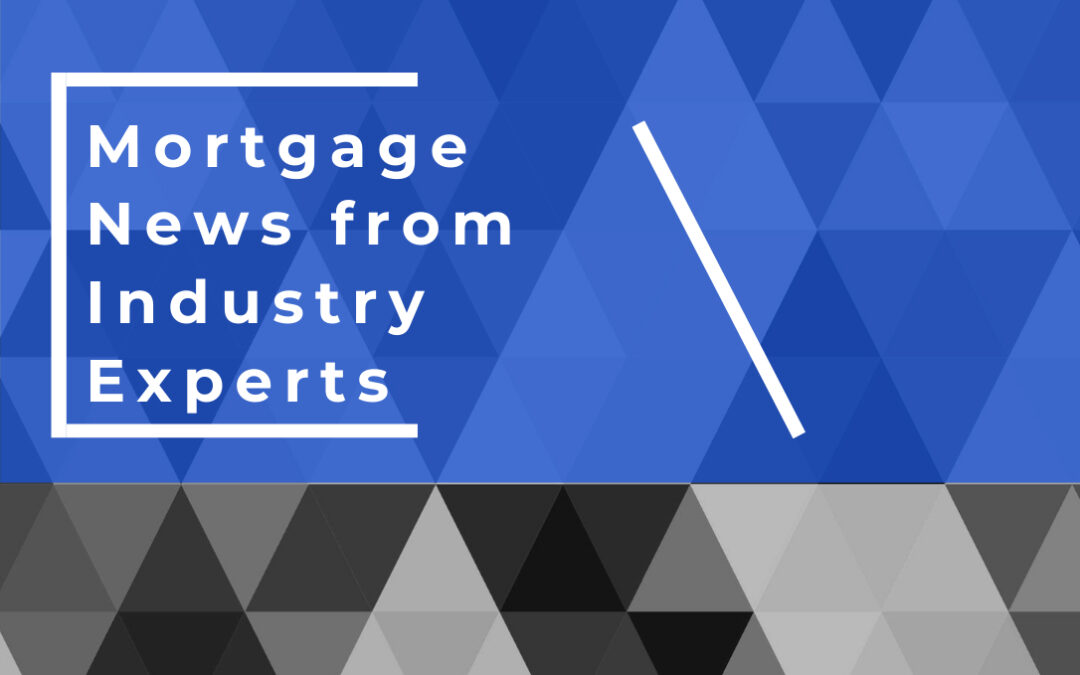 Am I Able To Get Mortgage Approval?  It can be hard to have perfect credit and great finances, and many folks wonder if they can get approved for a mortgage. Three things will increase your approval chances: credit score, income and debts, and your...
Zero down mortgages are such an enticing idea. Practically get a house for free with no money down and just make the house's monthly payments. No need to shell out $60,000 cash for a $300,000 home. It sounds like a no-brainer, right? Well…not so...
If you're in the process of buying a new home, you've probably heard the mortgage terms "pre-qualification" and "pre-approval" tossed around. But what's the difference? And which one should you get? In this blog post, we'll break it down for you...

Your mortgages approval starts here.
Add 1-2 sentence here. Add 1-2 sentence here. Add 1-2 sentence here. Add 1-2 sentence here. Add 1-2 sentence here.
Stay Up To Days with Today's Latest Rates
Mortgage
Today's rates starting at
Home Refinance
Today's rates starting at
Home Equity
Today's rates starting at
HELOC
Today's rates starting at