Shop mortgage rates in your area, compare lenders and use our helpful calculators to see how much house you can afford. Plus, get guidance and timely news updates from our team of mortgage experts.
The final stage in the house purchasing is the transfer of monies and titles, which signifies the formal transfer of...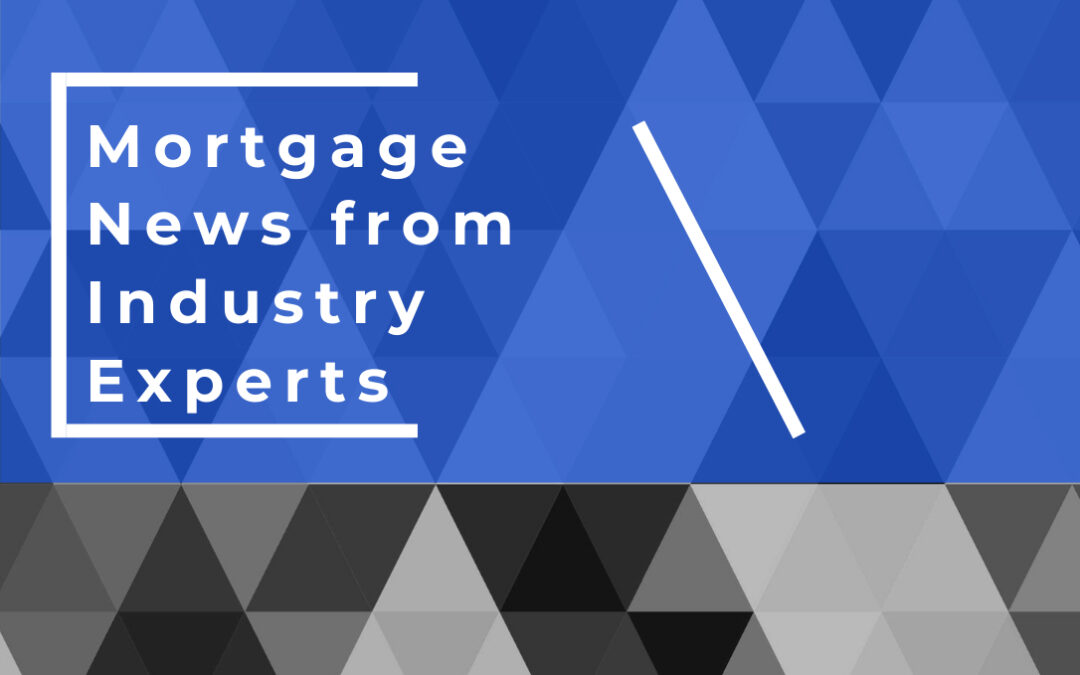 Company Name: Bank of America Home Loans Parent: Bank of America Corp. ...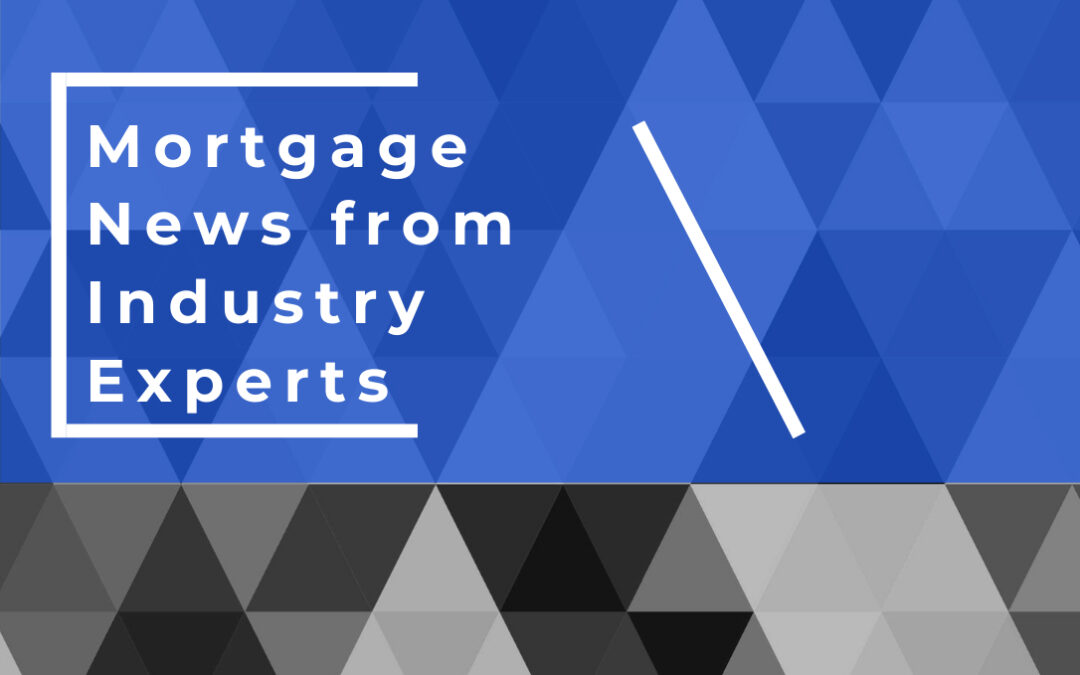 Quarterly record pre-tax earnings were reported by Bank of America Corp. In the mortgage business,...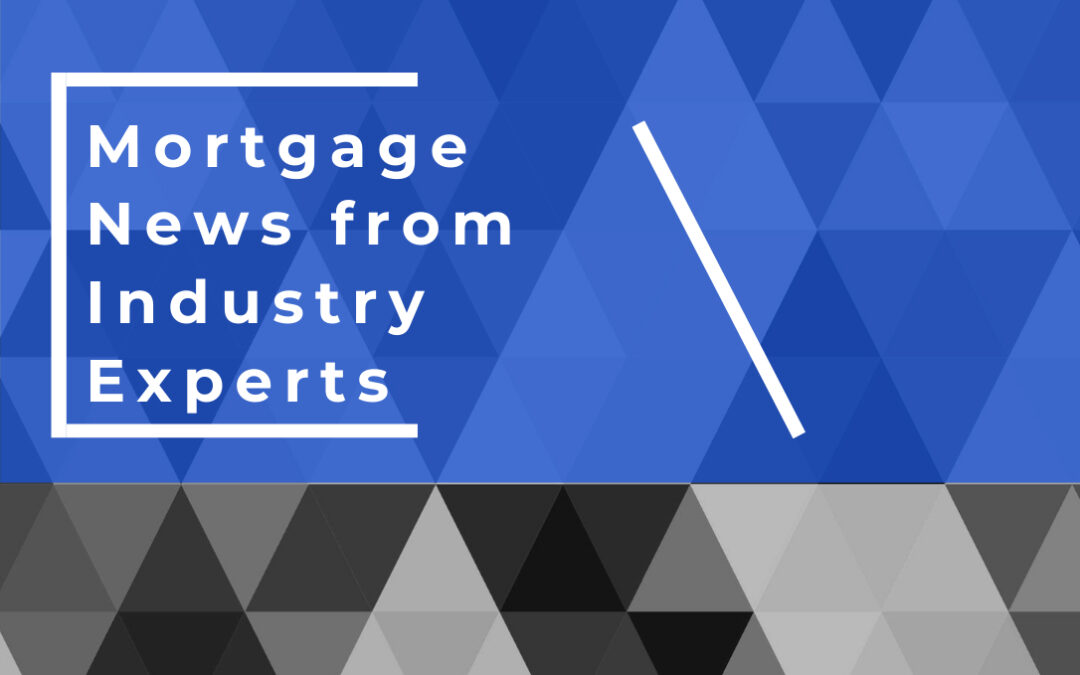 Citigroup Inc. nudged up quarterly home lending. But the residential servicing portfolio continued...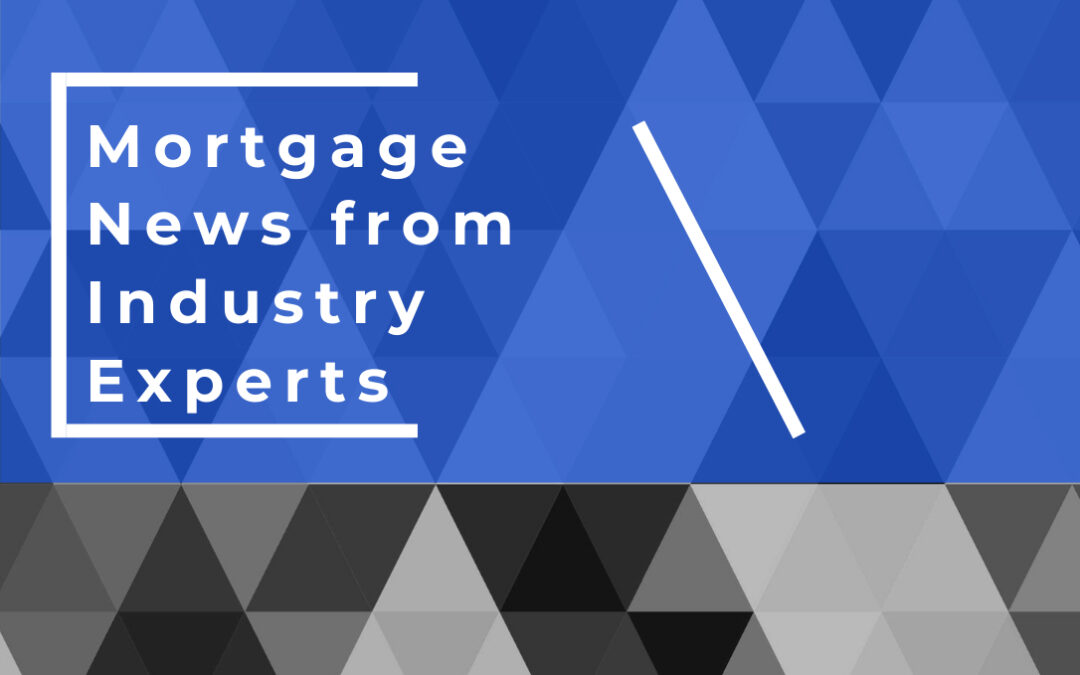 A modest quarter-over-quarter rise in single-family lending at JPMorgan Chase & Co. didn't...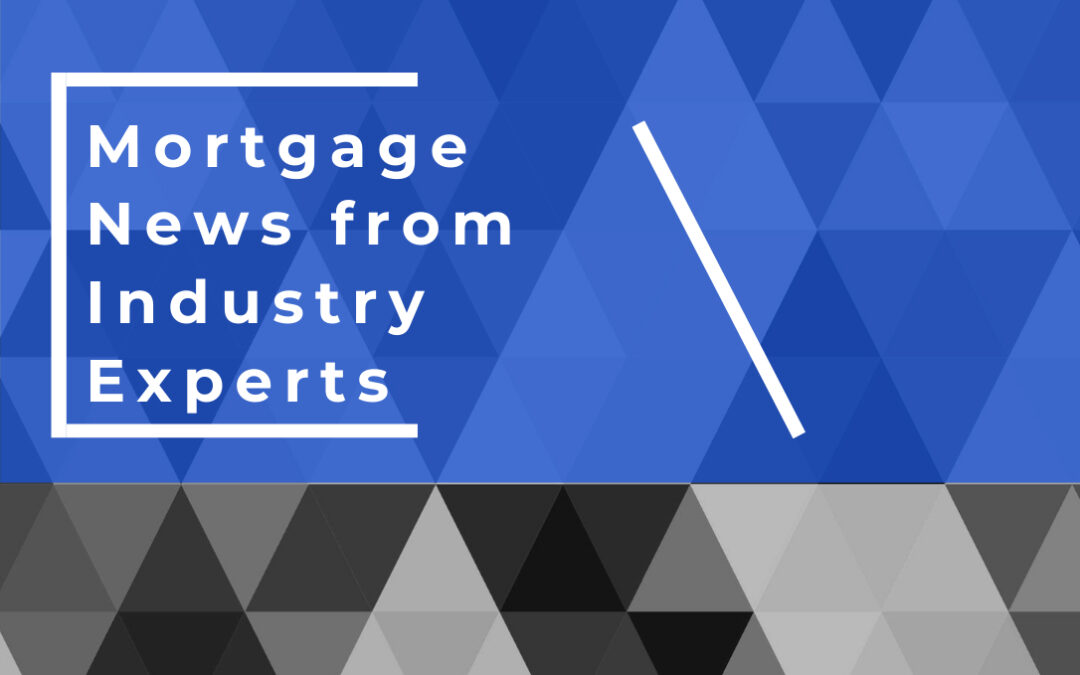 For the second time in as many months, an offering of mortgage-servicing rights on close to $4...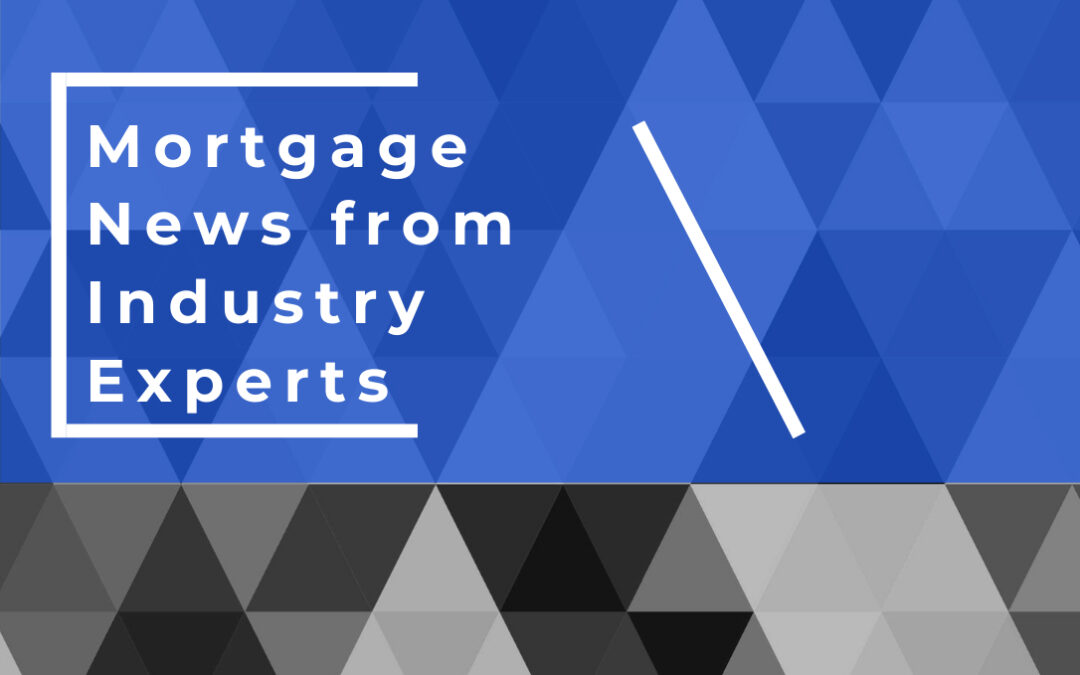 Even though national home lending by all originators is expected to retreat this year, an increase...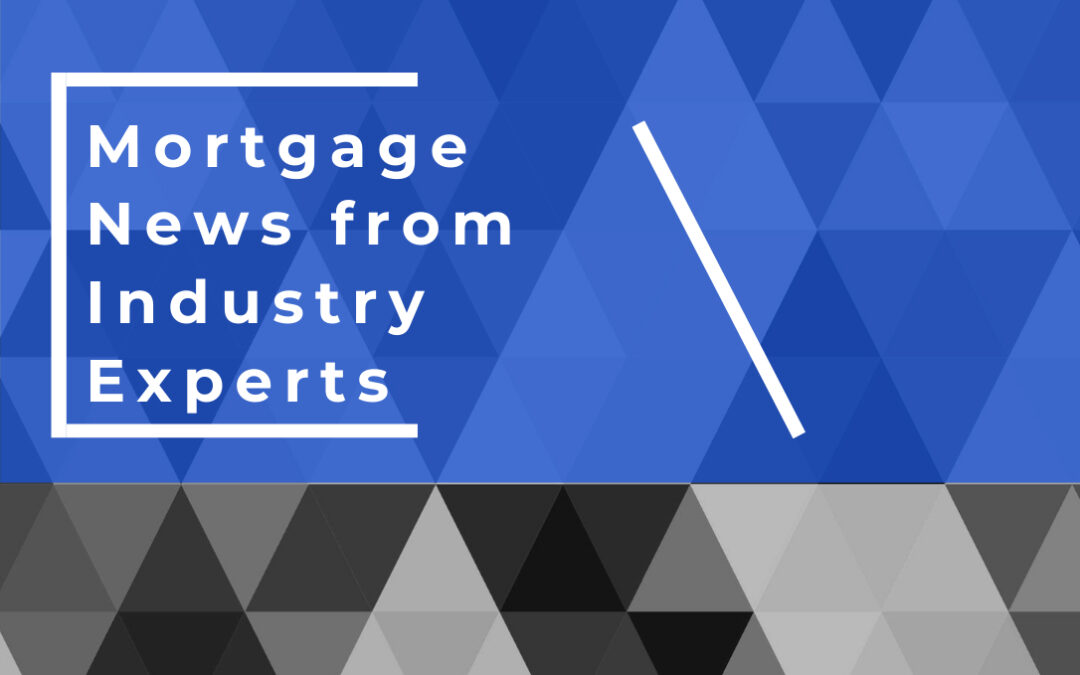 CLEVELAND -- You can call Ohio Democratic gubernatorial candidate Richard Cordray a nerd (he's a...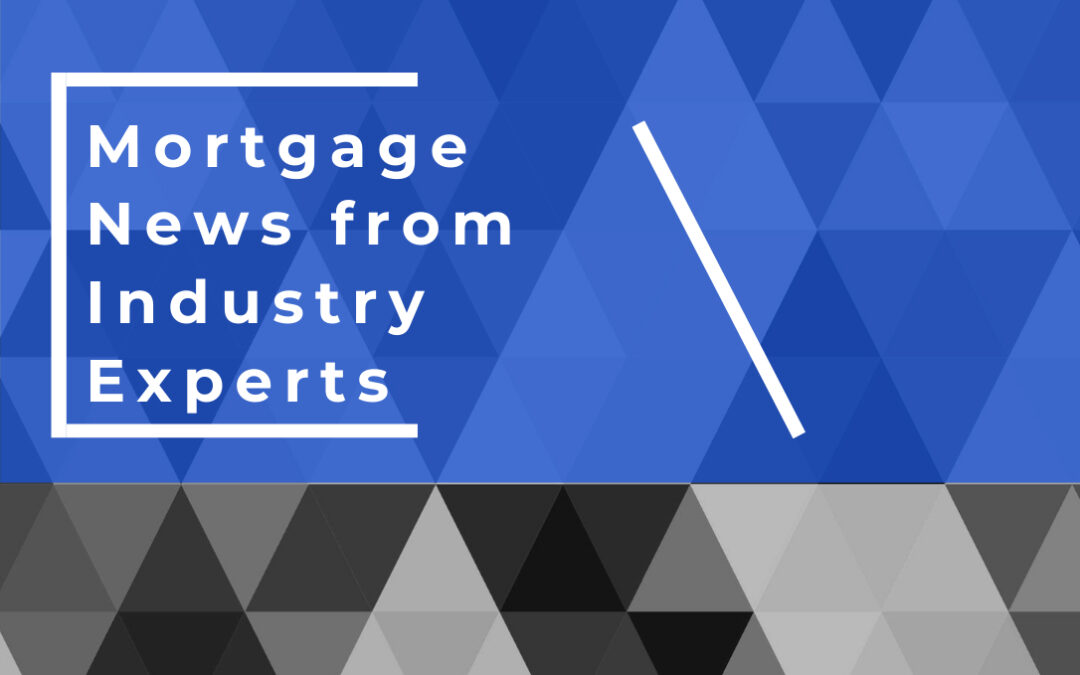 Quarterly earnings moved solidly higher at Wells Fargo & Co., though mortgage earnings and...
THE TRUSTED PROVIDER OF ACCURATE RATES AND FINANCIAL INFORMATION