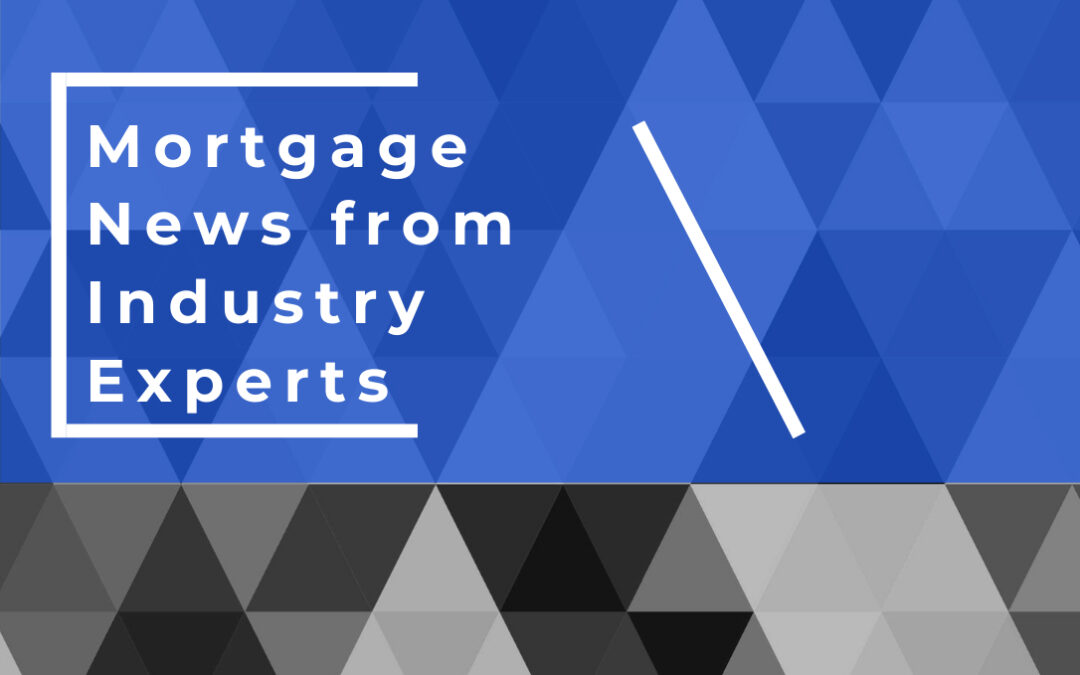 How Frequently Can One Refinance? You are free to refinance your house as often as you choose. Or at least as often as it makes financial sense, keeping in mind that you will typically prolong the loan term and incur closing expenses with each...
read more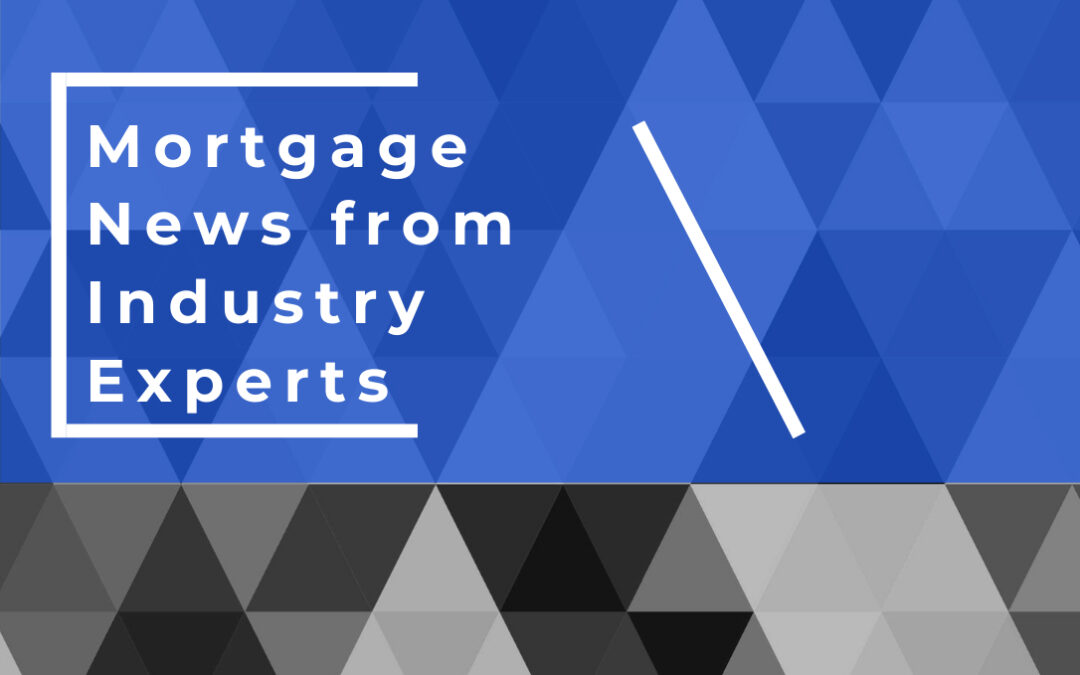 Homeowners who want to better their financial status might refinance their existing mortgage and change its terms. Getting a new mortgage with better terms—like a cheaper interest rate, a longer loan term, or a different loan type—entails paying...
FREE CALCULATORS TO HELP YOU SUCCEED
Tools for Your Next Big Decision.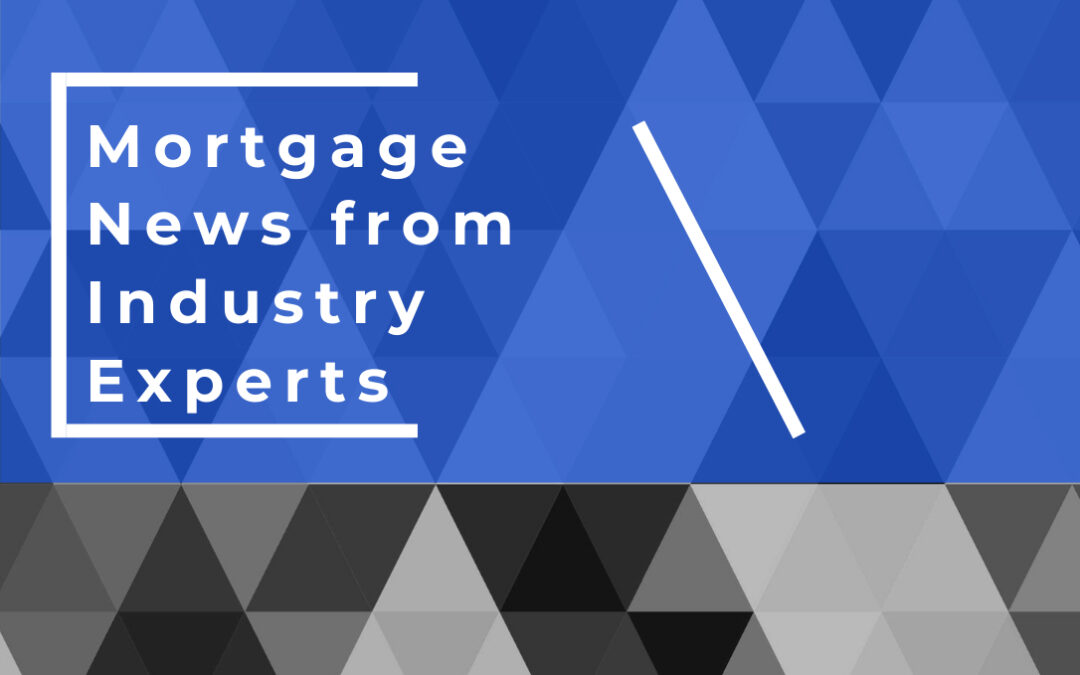 One crucial stage in the process of selling your house is to advertise it through numerous marketing outlets. Due to the growth of social media and digital marketing, there are now several options to connect with prospective buyers and present your...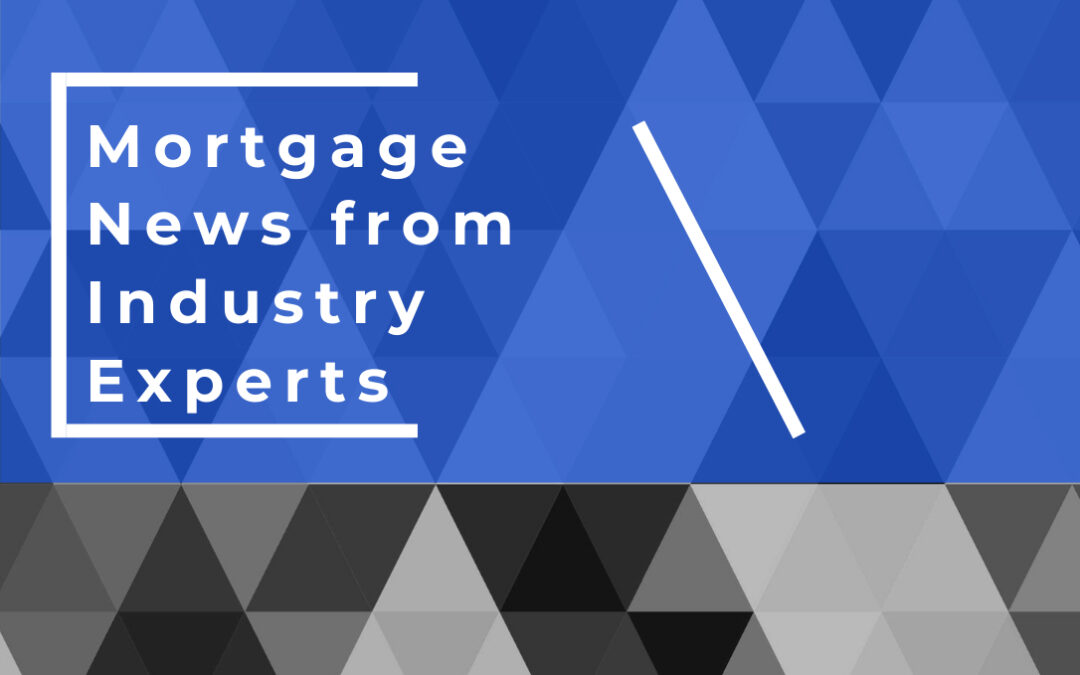 One crucial phase in home selling is holding open houses or private showings. Real estate agents and prospective purchasers can tour your home during open houses to gain a sense of the place. Here are some suggestions for organizing successful open...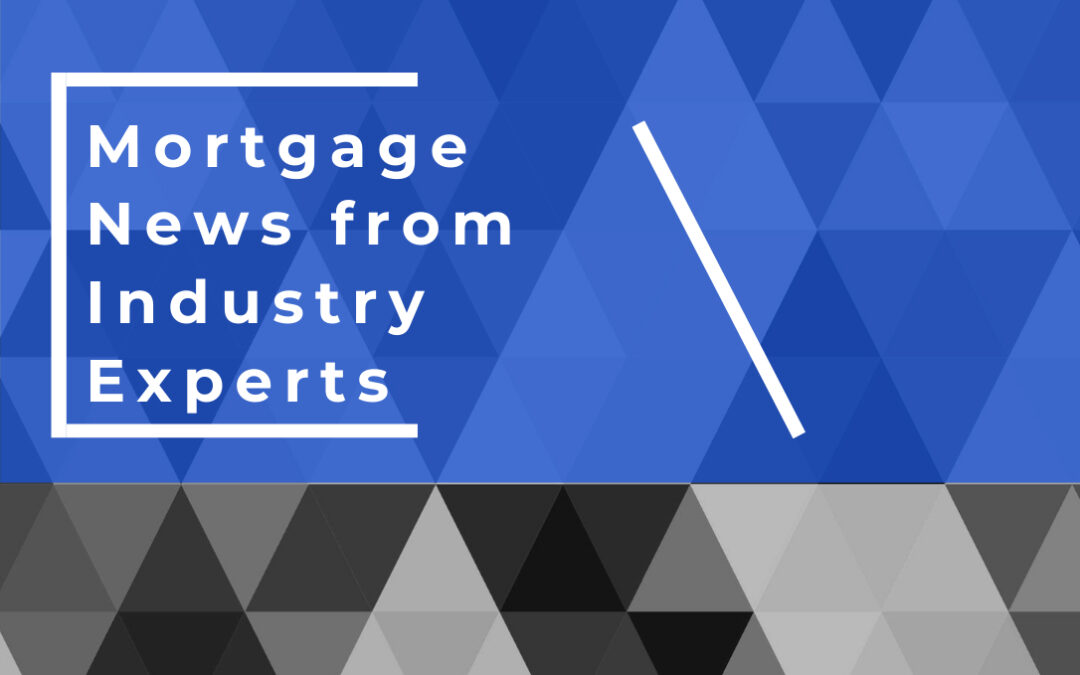 It may be a terrific method to highlight your home's greatest qualities, sell it quickly, and get the best price by taking high-quality pictures and videos. High-quality photos and videos of your house are essential now more than ever to set your...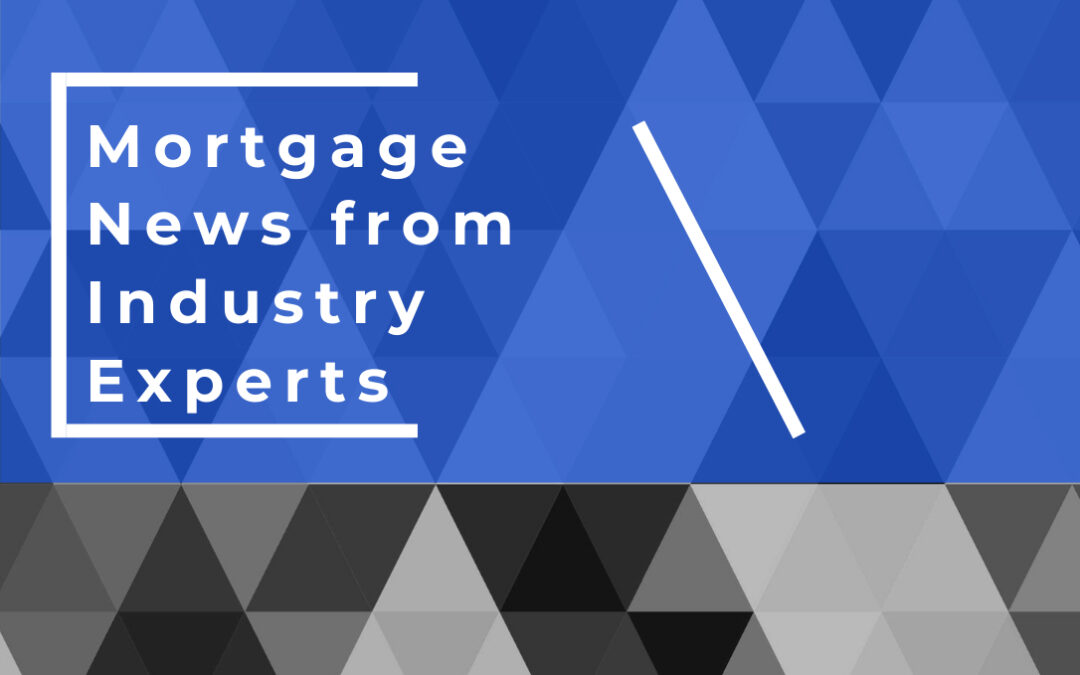 Selling your property can be time-consuming and challenging, but you can get the greatest outcomes with the correct plan and attitude. Listing your house on several internet real estate platforms and websites is crucial to every successful home...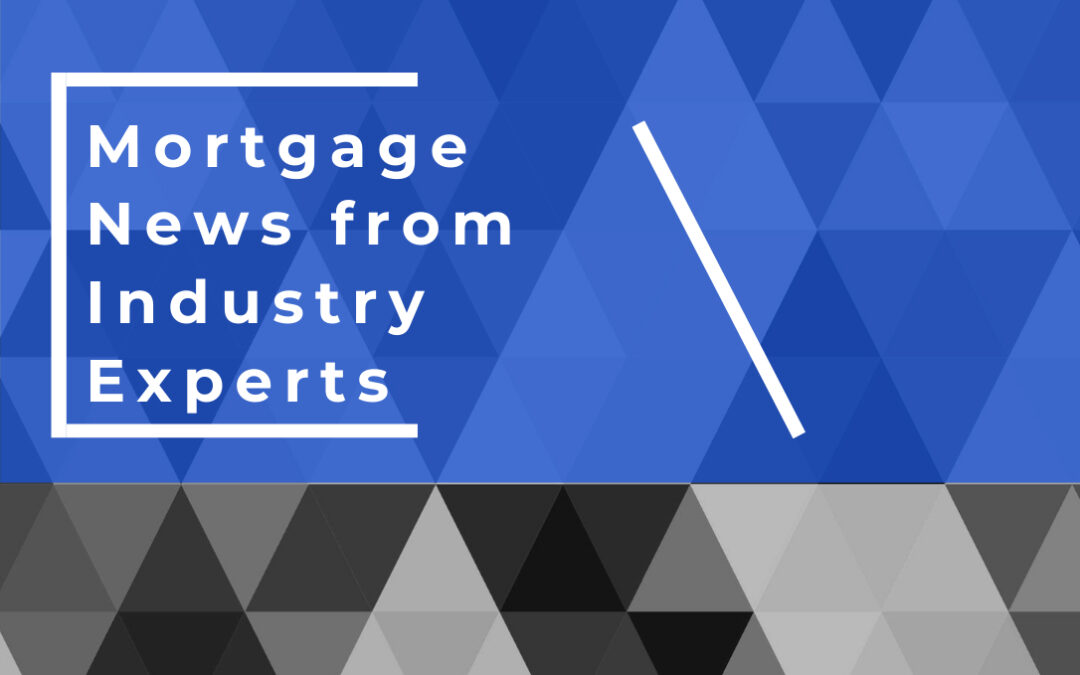 Selling a property is a major move, and the sale price you choose will be a key factor in how quickly it sells. To guarantee that you receive the greatest price for your property and that it sells fast, it is crucial to price your home...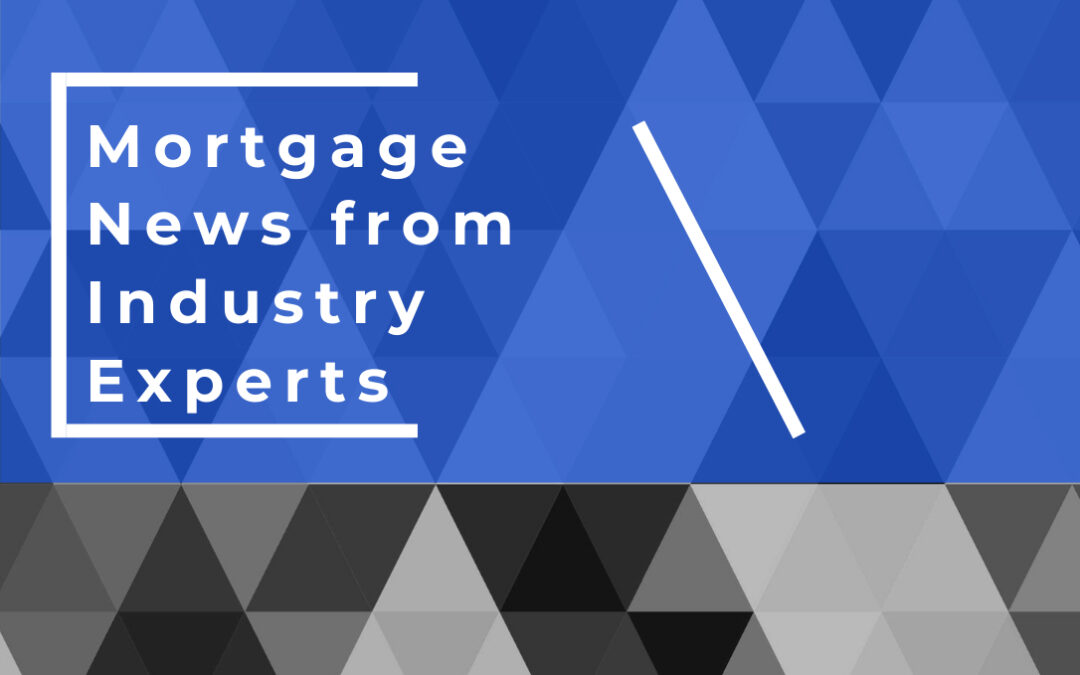 Although selling a house may be a difficult and stressful process, the correct planning and strategy can go smoothly and be rewarding. Staging, which creates a cozy and inviting ambiance that showcases your home's greatest qualities and appeals to...

Your mortgages approval starts here.
Add 1-2 sentence here. Add 1-2 sentence here. Add 1-2 sentence here. Add 1-2 sentence here. Add 1-2 sentence here.
Stay Up To Days with Today's Latest Rates
Mortgage
Today's rates starting at
Home Refinance
Today's rates starting at
Home Equity
Today's rates starting at
HELOC
Today's rates starting at