A mortgage rate, sometimes known as an interest rate, is a part of the cost to borrow money from a lender. You pay the interest on your loan as part of your monthly mortgage payment and the amount you pay in interest is determined by your interest rate.
Rates are always changing, is now the best time for you?
We'll help you understand your options so you can feel confident in your decision. Mortgage Daily is a trusted resource, used by millions of Americans daily, to help navigage the complicated world of mortgages refinances, and the home buying and selling process. Let's start here. Where would you like to start?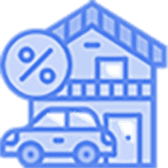 Mortgage Rates
A low rate can save you hundreds each year.
Amortization Schedule
Figure out your estimated mortgage payoff date.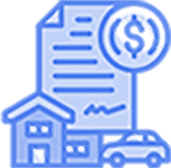 Find Your Home
Buying your first home is a big step in your life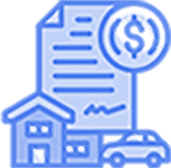 Sell Your Home
We are here to walk you through the process step-by-step.

Looking For Something Else?
What do you want to know? We are always adding new free & exciting resources for you to use!
Stay Up To Days with Today's Latest Rates
Mortgage
Today's rates starting at
Home Refinance
Today's rates starting at
Home Equity
Today's rates starting at
HELOC
Today's rates starting at