The acceptance of your mortgage application does not imply you can rest. Here are three things to avoid for a successful real estate closing: Changing your down payment's source Increasing your credit balances or making a new credit application...
read more
When you are buying a home, there are a lot of different costs to consider. One of the most important is the down payment. But what is that, and how does it compare to closing costs? In this blog post, we will discuss the differences between down...
Your train has finally arrived at the station. Congratulations you have made it to the closing table after months of house hunting, jumping through the hoops for a successful loan process and mountains of paperwork. Typically, this paperwork...
FREE CALCULATORS TO HELP YOU SUCCEED
Tools for Your Next Big Decision.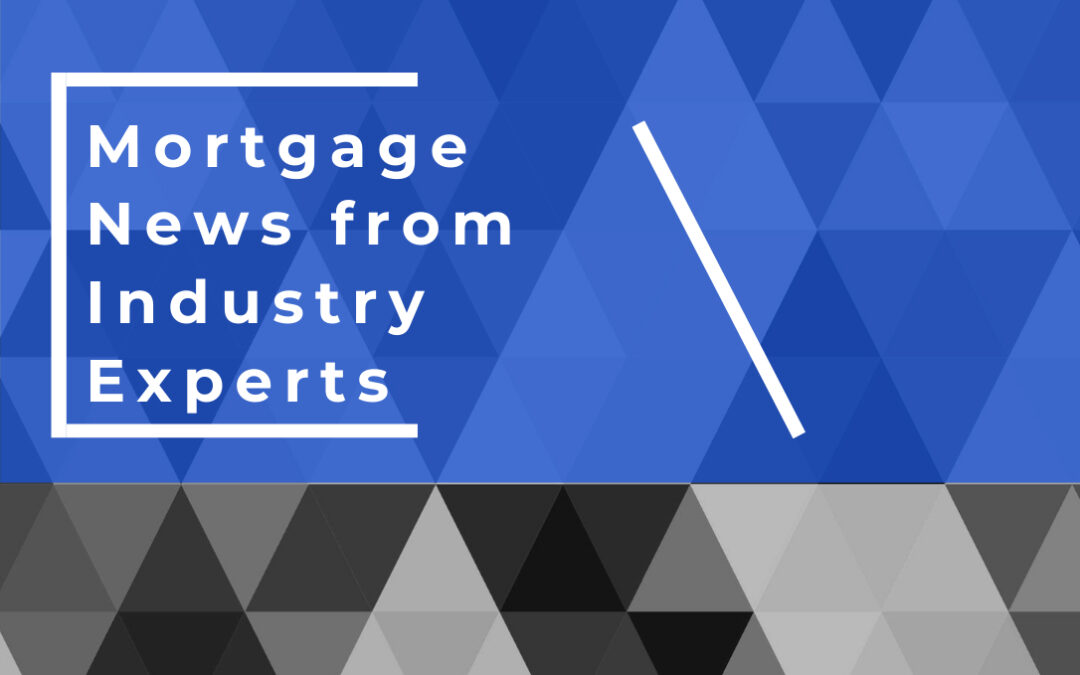 Although finding a buyer and negotiating the terms of the sale can be a difficult and time-consuming, the next step is to review and sign the closing agreements. It is crucial to comprehend the contents of each document and what they signify for...

Your mortgages approval starts here.
Add 1-2 sentence here. Add 1-2 sentence here. Add 1-2 sentence here. Add 1-2 sentence here. Add 1-2 sentence here.
Stay Up To Days with Today's Latest Rates
Mortgage
Today's rates starting at
Home Refinance
Today's rates starting at
Home Equity
Today's rates starting at
HELOC
Today's rates starting at