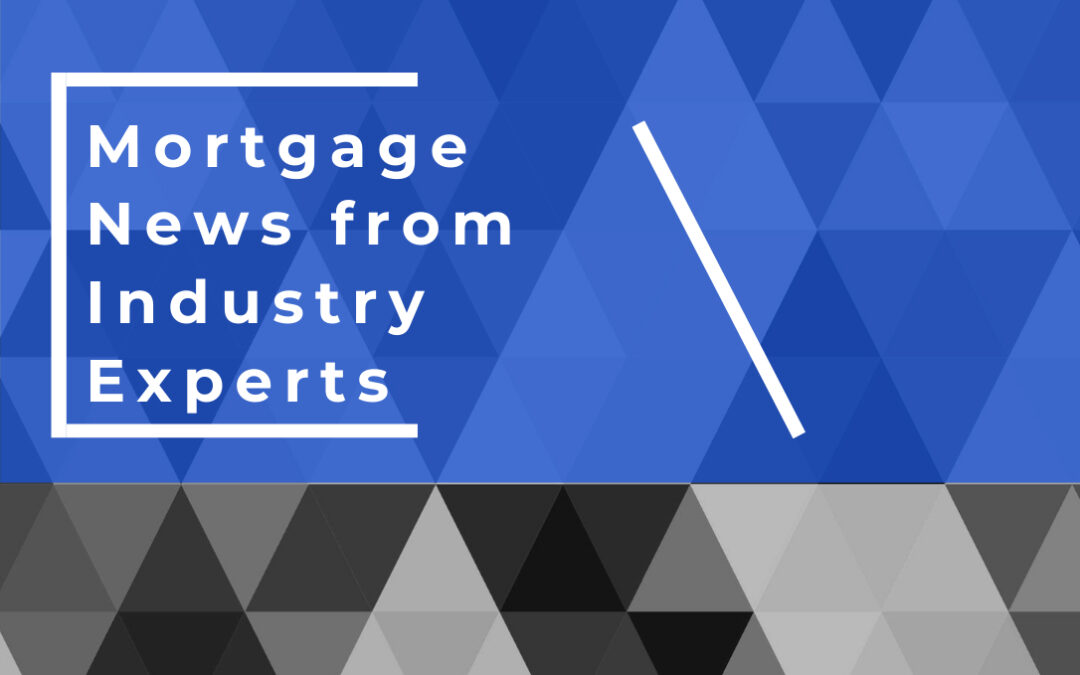 An essential step in acquiring a mortgage loan is submitting a loan application. Getting a loan may be challenging and stressful, regardless of whether you are a first-time home buyer or an experienced homeowner. It's critical to be organized and...
read more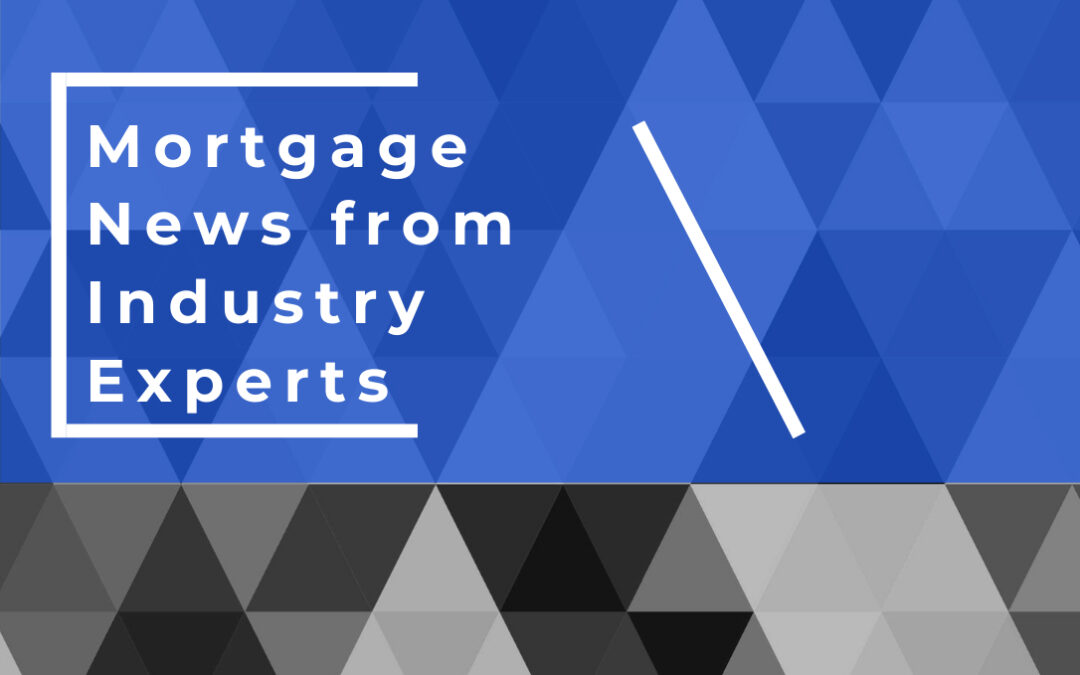 Exactly How Long Does Getting Pre-approved Take? The first step in buying a home is to get pre-approved first, then you can house shop. The first thing you should do once you decide you want to buy a house is to get pre-approval.  It's something...
FREE CALCULATORS TO HELP YOU SUCCEED
Tools for Your Next Big Decision.



Creditworthiness in the financial world is of the utmost importance when you are trying to be pre-approved for a mortgage.  Having a high credit score, little existing debt, and a good chunk of cash for a down payment will impress lenders, and...
A mortgage pre-approval letter can be extremely helpful when buying a home. It shows the seller that you are serious about buying their home and that you have been approved for a mortgage. In this blog post, we will discuss how to get a mortgage...
How much house can I afford? This is a question that many people ask when they are in the market for a new home. It is an important question to ask, and it is one that you should take the time to answer correctly. There are a few things that you...
Congratulations! You have decided to take the first step to first-time homeownership. The mortgage pre-approval process will be the first important step you need to take in order to qualify for a home loan. A mortgage pre-approval is a necessary...
Buying your first home can be both exciting and overwhelming. This guide will help you with the basics of successfully purchasing your dream home whilst taking some of the anxiety out of the unknown. Know Your Credit Scores Your credit scores are...

Your mortgages approval starts here.
Add 1-2 sentence here. Add 1-2 sentence here. Add 1-2 sentence here. Add 1-2 sentence here. Add 1-2 sentence here.
Stay Up To Days with Today's Latest Rates
Mortgage
Today's rates starting at
Home Refinance
Today's rates starting at
Home Equity
Today's rates starting at
HELOC
Today's rates starting at