To refinance a home, you replace your existing mortgage with a new mortgage with better conditions. Check out our tips to see if a refinance is best for you and your family. 
Basics
Should you?
Refinancing a mortgage replaces an existing mortgage loan with a new one. The terms or characteristics of the new loan should enhance your financial status... read more >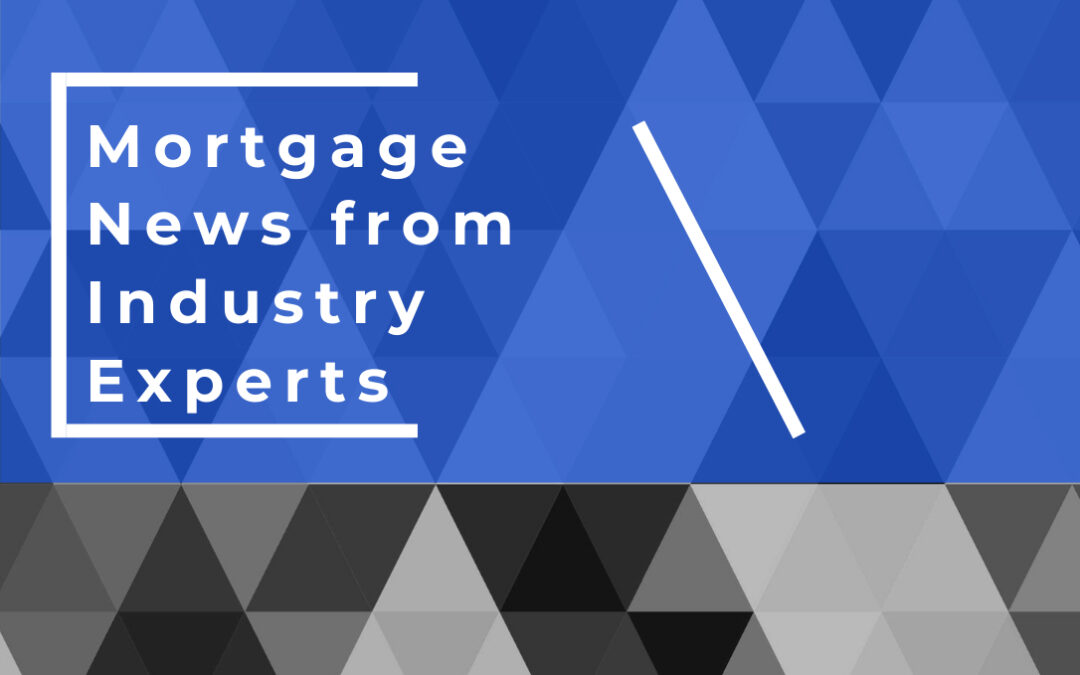 A crucial document that may significantly influence the home-buying process is a pre-approval letter. It is a statement from a lender confirming...
read more
No Results Found
The page you requested could not be found. Try refining your search, or use the navigation above to locate the post.
Refinancing enables you to modify the terms of your mortgage to get a lower monthly payment, alter your loan terms, consolidate debt, or even withdraw cash from your home's equity to pay for expenses or home improvements. The advantages of refinancing your mortgage include a reduced annual percentage rate (APR) and a lower monthly payment. a shorter payback period. the power to withdraw stock for other purposes... read more >
Resetting ARMs to Their Highest Rate Since 2008 Your adjustable-rate mortgage (ARM) may soon change. You might not choose to permit that. At current...
read more
Can Those With Less-Than-Perfect Credit Still Take Advantage of Today's Low Mortgage Rates?...
read more
THE TRUSTED PROVIDER OF ACCURATE RATES AND FINANCIAL INFORMATION